Opinions are like assholes and everybody's got one, so that's why reviewing the latest and greatest vibrating prostate massagers is actually a noble profession.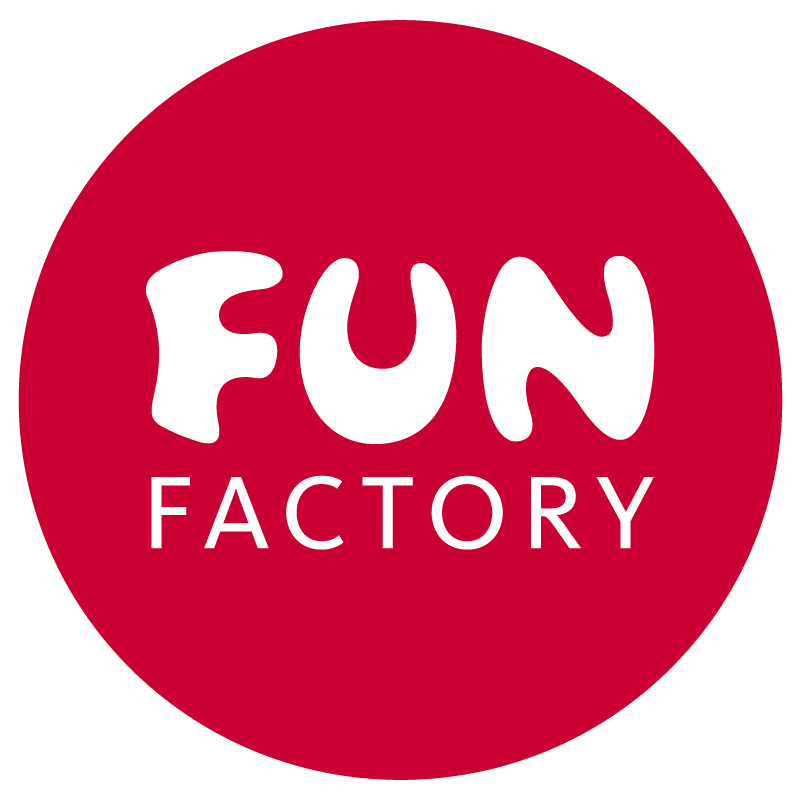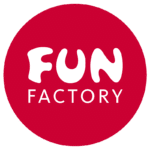 At least that's what we tell ourselves when we're hanging out with our doctor and lawyer friends. Nevertheless, our job makes a difference too, and our boss assures us of that by handing out more fuck wands and tush ticklers than we can shake a stick at. Our newest assignment: The Fun Factory Duke USB Rechargeable Vibrating Prostate Massager – and that's the last time we'll use its full name.
What Is the Fun Factory Duke?
This fuck stick has more than just a long ass title. The Fun Factory brand also has a long history of being a relatively decent manufacturer that makes high quality sex toys. While their lineup isn't as impressive as some, the Fun Factory Duke was certainly worth our attention. This thing is a handheld prostate massager, which is simple enough, but it looks and feels kind of unique when compared to most others.
The Main Features
The thing that makes the Fun Factory Duke such a contender is the fact that it is ergonomically designed in such a way that it rivals the cream of the crop.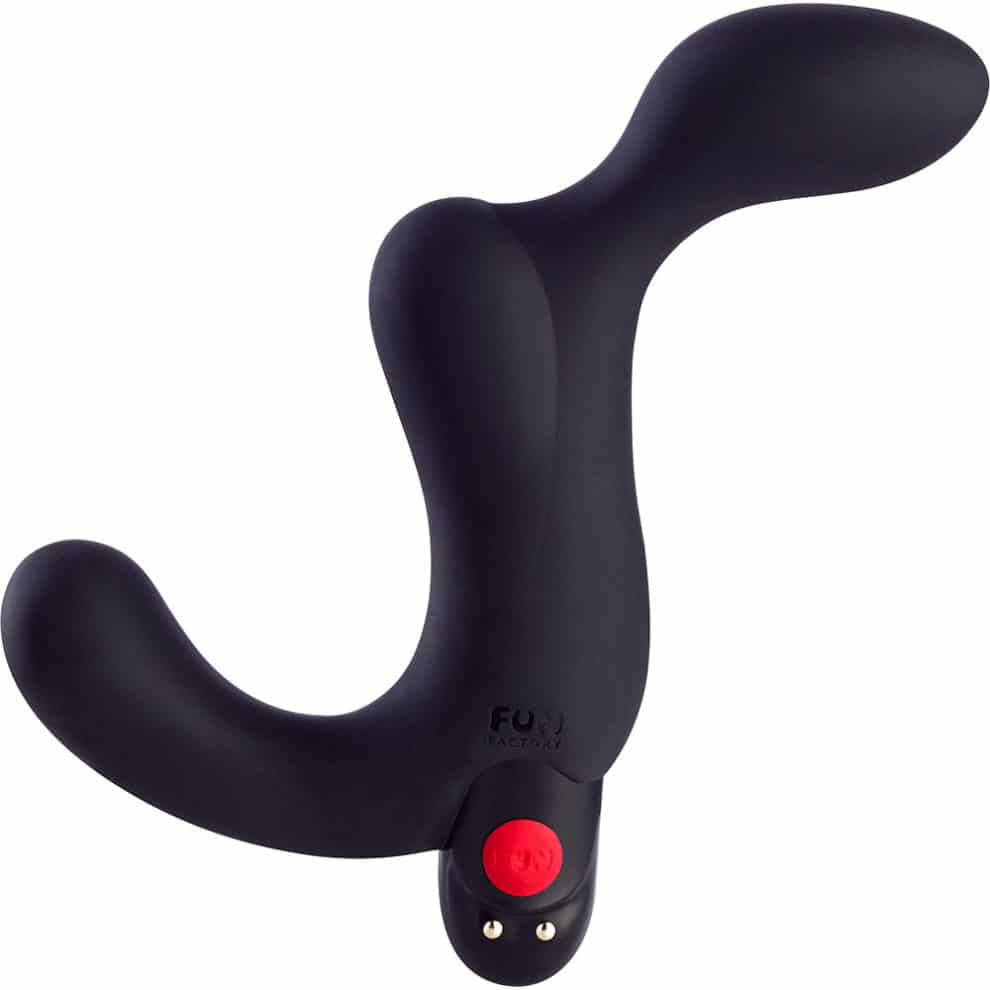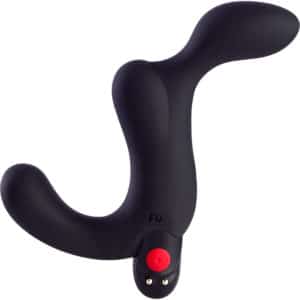 It features a nice upper bulge for insertion and a firm handle for control and extraction, which we found handy (no pun intended). The shape of the Duke is supposed to stimulate the p-spot and perineum at the same time, but we found that it all depends on how you use it.
The Duke can be inserted up to 5.5 inches into the anus, and it has a girth of 4.4 inches. We thought that was a responsible size for all levels of butt-play enthusiasts. Unimpressed by the lackadaisical vibe functions, we scrolled through them one-by-one using the singular button on the side of the interface. The first of the 3 vibration levels was embarrassingly weak, but the third was absolutely jarring. With no smooth transition between them and only 3 separate vibration patterns available, we had to settle on a sensation that bordered between "I think I have a vibrating turd stuck in my ass" and "I think my anus just ruptured."
What Comes in the Box?
We weren't really that impressed by what came in the box either, or with the box itself for that matter. It's kind of ugly, but they advertise it as attractive enough to give as a gift. Perhaps our idea of what's appropriate isn't the same as Fun Factory's, and that became evident as soon as we opened the box and found this: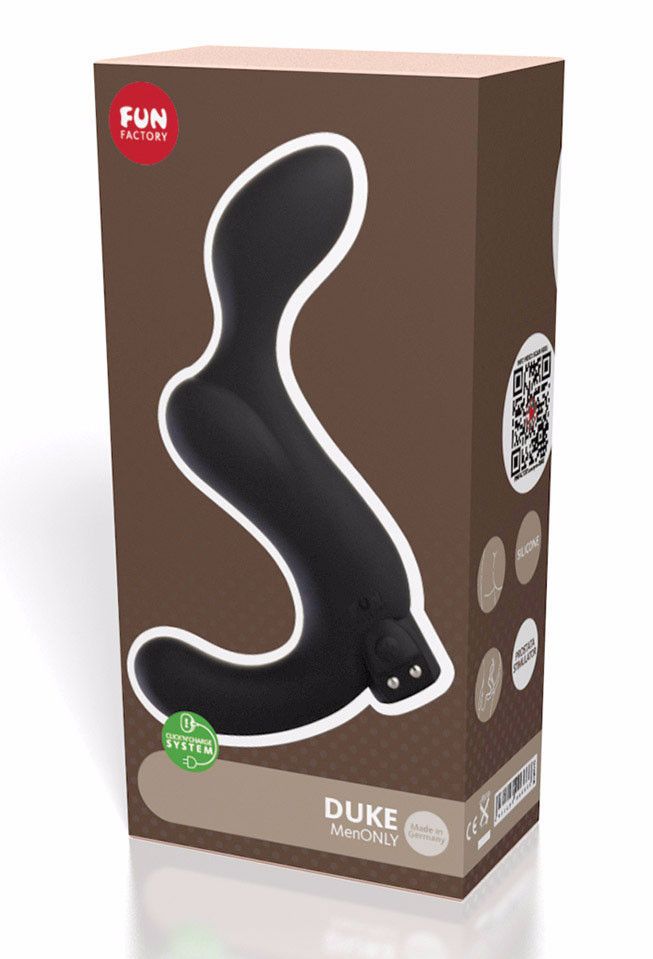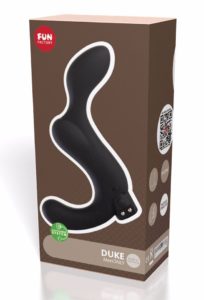 The Fun Factory Duke (of course)
A magnetic/USB charging cable
An instruction booklet
Don't keep digging in the box like we did. You'll never find a warranty registration card, a sample of lubricant, a packet of toy cleaner, or even a storage pouch. It's just you, the Duke, and someone desperate enough to play with the kid whose toys suck.
What It Feels Like
We sort of described this earlier, but here are some better descriptions of how The Duke feels when used as directed. These are direct quotes taken from our staff:
"Ouch! What the hell bit my asshole?"
"It's like taking a quiet flight home and then being startled awake by turbulence."
"It's the world's first passive-aggressive prostate massager. One step closer a whiney boyfriend."
We'll spare you the rest because the comments coming from the breakroom are stupid, and we believe our readers are handsome geniuses who have better things to do.
Our Cheers and Jeers
Obviously, we have some negative things to say about The Fun Factory's Duke, because we're the Kings of Complaint. However, we will start by pointing out what we liked, because we're merciful (and because that's how things are done around here):
PROS
Push My Buttons – The easy-to-operate interface makes it easy to scroll through the settings with one hand.
Lucky 7 – There are a total of 7 distinct settings, so you might luck out and find one you like.
Slip It In – The body-safe silicone is a nice touch, we won't lie.
No Rash Included – The phthalate and latex-free material reduces irritation, but you still need to use a water-based anal lube.
Make a Splash – Feel free to play in the bath, pool, or shower with this friendly little guy.
Assault and Battery – Kick its ass and never buy batteries again thanks to the rechargeable motor.

CONS
Longest. Foreplay. Ever. – This bastard takes 12 hours to charge for the first time, which is longer than it takes us to get hot, finish, and clean up . . . 24 times.
Stretch It Out – You'll really have to reach to change the settings with the button, and we're too lazy for that shit.
Less Isn't More – We felt ripped off by the lack of features and absence of smooth transition between the settings. It operated more like a blow-dryer than a sex toy.
Feeling Broken – Handle with care because there is no warranty and no spare parts included. You'll have to buy a whole new toy if you break yours, and with no storage pouch it's bound to happen.
WHERE TO BUY FUN FACTORY DUKE ONLINE:
LOVEHONEY.COM (BEST PRICE AND FASTEST DELIVERY)
CLICK THE BUTTON TO APPLY A 15% OFF SITE WIDE DISCOUNT CODE AT LOVEHONEY.COM
SIMILAIR CURRENTLY TRENDING OPTIONS: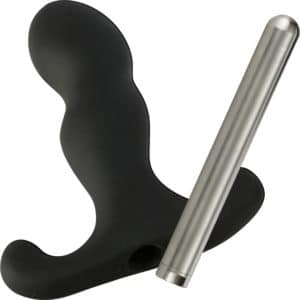 Aneros Vice

Stainless steel 9-function vibrating bullet offers tailored arousal

External flare with P-tab stimulates perineum for dual stimulation

Perfect for hands-free P-spot massage

Crafted by experts at Aneros for absolute precision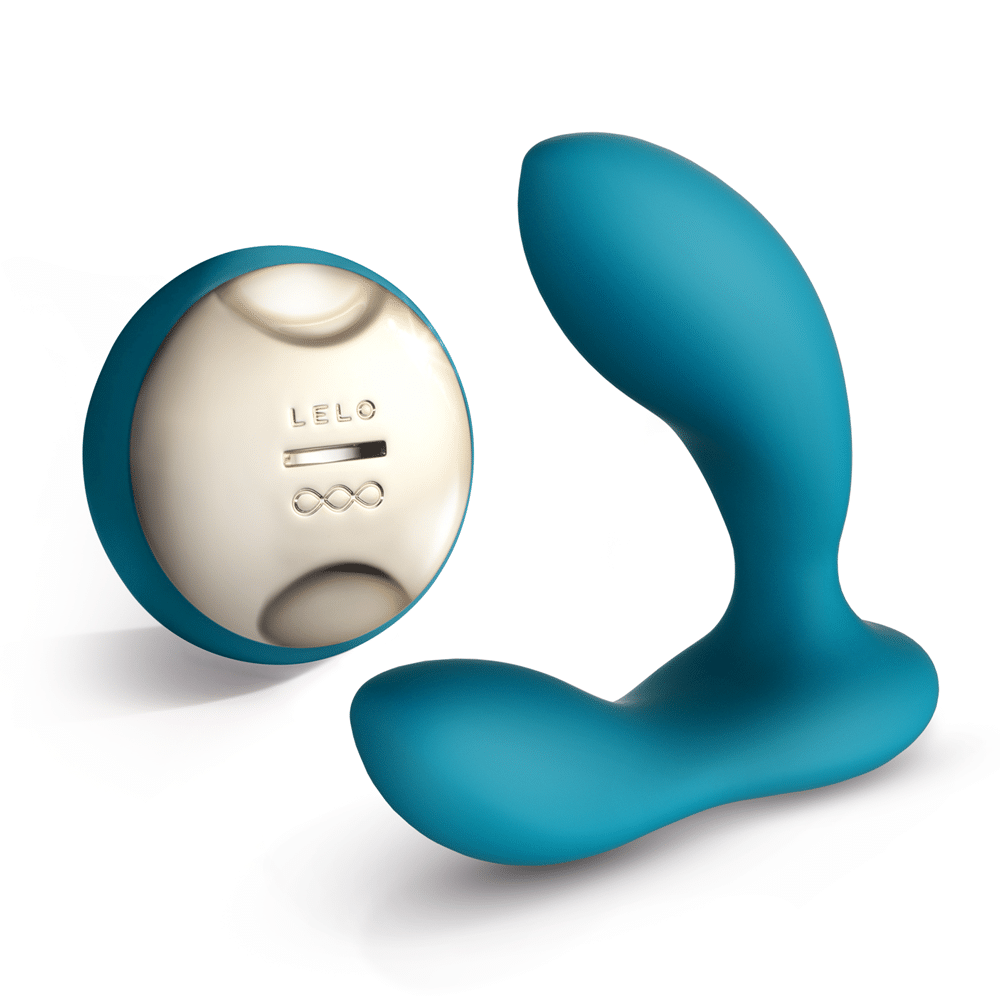 Lelo Hugo

SenseMotion remote for movement-activated vibrations

2 vibrating motors for twice the vibration power

Discreet and wireless design

120 minutes play time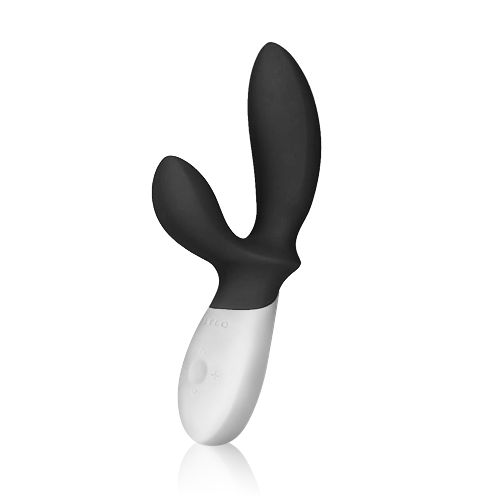 Lelo Loki Wave

Luxurious vibrating prostate massager with wave motion

Ergonomic design features bulbed body and flare to prevent travel

6 vibration settings each feature customisable intensity

Includes a sleek satin bag for safe storage
At first glance, it would appear as though the Fun Factory Duke has more pros than cons, but we must urge you to consider the weight of those cons before making snap judgments. In other words, if you're going to spend 100 bucks on a fuck wand, be sure it has everything you need.
The Final Verdict
We can't say we loved The Fun Factory Duke. You don't expect us to praise every product shoved up our asses, do you? While this thing has a few redeeming qualities, we wouldn't recommend it to someone unless they were new to the whole "ass play" thing. It's sort of disappointing but it comes in either dark blue or black, so there's that. On our infamous scale of 1 to 10, we're giving the Fun Factory Duke a 7 and writing strongly-worded letters to our boss. We're sorry we're not sorry.
Despite the fact that John James is quite the character, there is one thing he has in common with everyone else: he likes a high quality sex toy just as much as the next guy.
Noticing that there were no legitimate websites out there reviewing all the amazing synthetic vaginas on the market, John James set out to do something about it.
After all, it is painfully obvious that today's men really need to know more about their options.