You'd think we would have ran out of sex toys to test out by now, and honestly, we've been hoping we would. A break would be nice; we ain't gonna lie. But then here comes our slave driver of a boss again, carrying crates of cock gobblers and lube like our feelings don't matter.


He divvies up these things called Blewit Pleasure + Performance Male Masturbators, and we knew right then the heat was on anyway.
Unfamiliar with this brand, none of us knew what to expect. So, like always, we just dove in balls-first and then came out on the other side to share our stories of adventures with you. Having fucked just about everything on the planet, we take it upon ourselves to abuse these sons of bitches for all their worth before you spend any money on them. Our objective opinions are in your service, and it doesn't hurt that we get to cum for living. The world is a much happier place now. Let's all hold hands and sing. But first, let's talk about this Blewit Pleasure + Performance thing.
BLEW IT! PROMOTIONAL VIDEO
CLICK HERE TO CHECK CUSTOMER REVIEWS ON AMAZON
What Is the Blewit Pleasure + Performance?
Obviously, this "thing" is a male masturbator that is designed to pump up the manual hand job and make it feel like actual sex.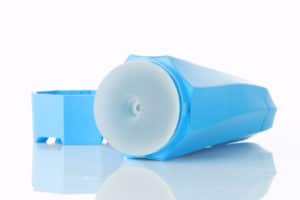 Just about everything on the market promises the same effect, and the Blewit Pleasure + Performance toy seems to be no different other than the fact that it's designed to help men with erectile dysfunction, stamina training, and performance enhancement. The makers even suggest using it before having sex, but we think if a toy is worth its salt then the man should have nothing left to give after using it. At any rate, the Blewit Pleasure + Performance provides two tightness attachments and two manually controlled suction settings, but that's about as high-tech as it gets.
The Main Features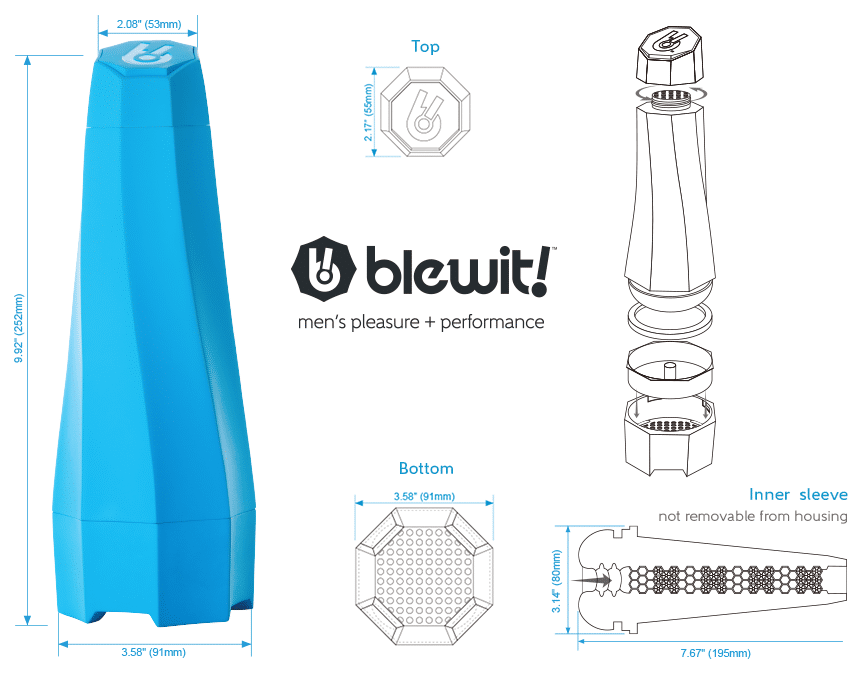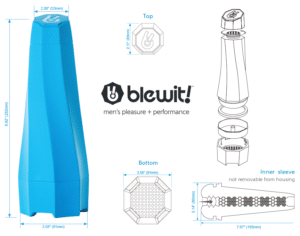 After using this ergonomically efficient fuck box, we concluded that the manufacturer must have spent more time designing the packaging than the toy. It's really lacking in features, but that doesn't seem to affect the overall performance too much. While it only has a handful of settings – one of which is manipulated by clumsily adding or removing rings under the cap – and although it features just a rudimentary air-release flap on the bottom to increase or decrease suction, we kind of dig the old-school approach in weird, nostalgic way. If you're one of those guys who's into fucking robotic pussies, this thing is not for you.
What Comes in the Box?
It's also not for men who have no sex toy supplies of their own. Again, the manufacturer let us down with the lack on add-ons in the box.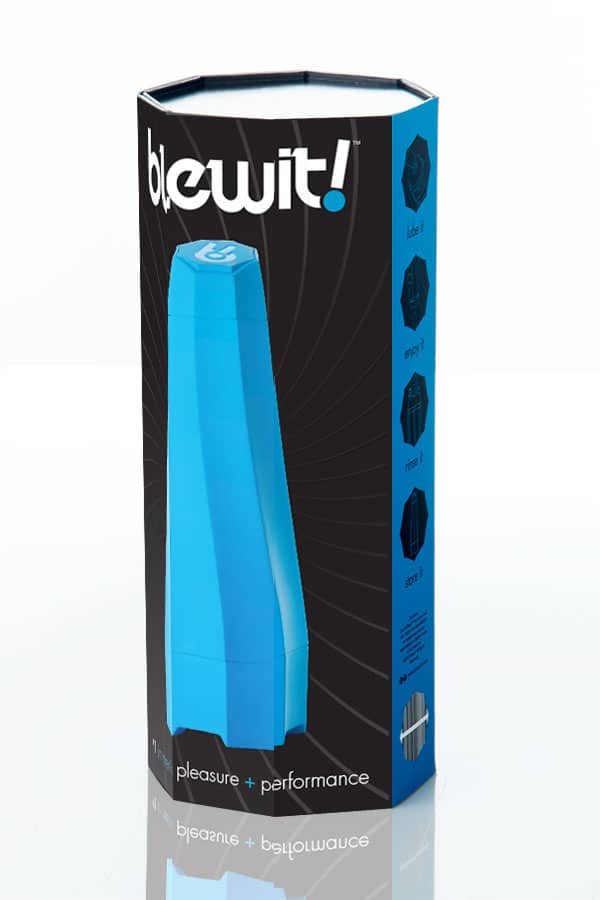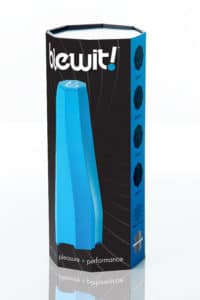 Basically, all you get is the toy itself, but since it isn't battery-powered or electric in any way, we suppose that makes sense. Grab some water-based lube on your way out though, because you're going to need it.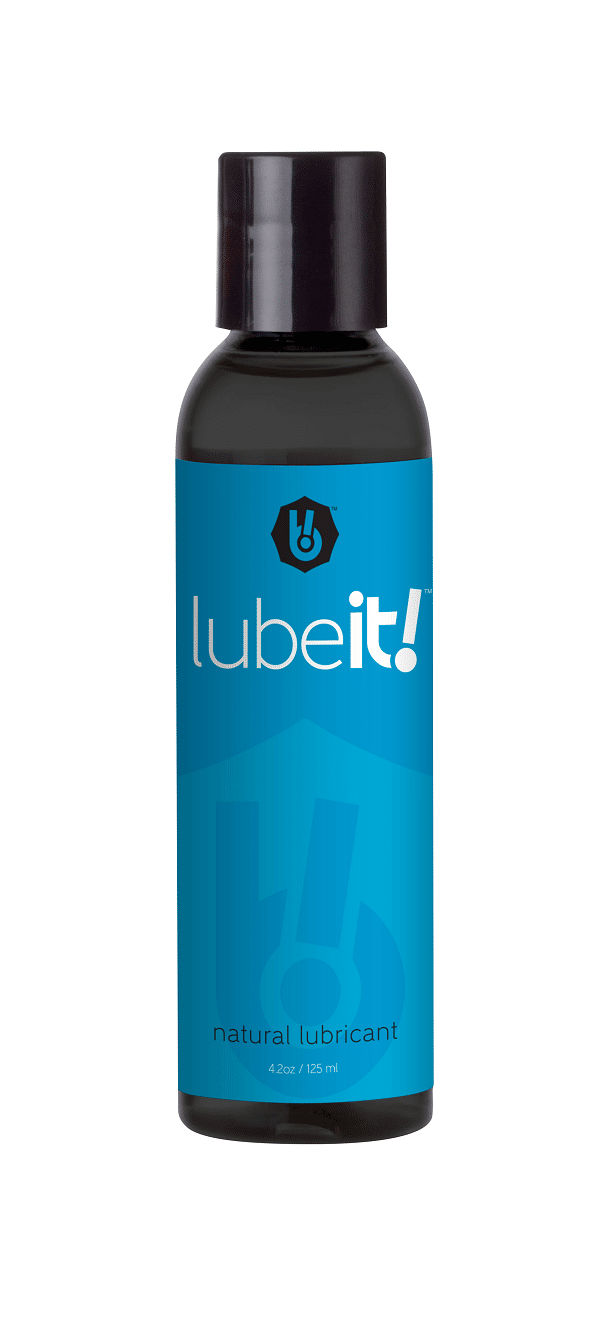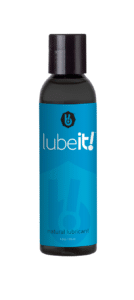 The octagonal, magnetic packaging is neato, but we would have liked a tiny tube of lubricant or toy cleaner for fuck sakes.
What It Feels Like
Straight up, using the Blewit Pleasure + Performance feels an awful lot like fucking a fat girl who can take orders (not exactly politically correct, we know). If we had to be PC about our sex toy descriptions, we would never get anything done. With that said, both the opening and textured lining of this product are very squishy and bouncy, which we guess could be equated to fucking a fat ass or pussy too. So, we're sorry fat girls. It's just that we think you've got some good shit down there.
CLICK HERE TO CHECK CUSTOMER REVIEWS ON AMAZON
Our Cheers and Jeers
You can probably tell already that we weren't exactly the biggest fans of the Blewit Pleasure + Performance. That isn't to say we didn't like a few things about it. Call us crazy, but we think sex toys should push the envelope a tad. This little number really plays it safe.
PROS
Eco-Friendly Fuck-a-Thon – This thing is 100% manual, with no power cords, USB cables, batteries, or otherwise. Fuck until your arms fall off, or until the world ends, whichever comes first.
Guess Who – The non-anatomically specific opening means you can fuck whoever's on your mind at that moment.
Easy, Breezy, Beautiful – Get it clean easily by quickly unscrewing the bottom for a fast rinse under the water. (We'd still love some toy cleaner, just saying.)
Love in the Elevator – At first, we thought it was a swanky type of thermos, so we suppose you could take it with you to work for a short break time booty call and nobody would notice.
The Bigger the Better – It's large enough to accommodate men with a girth of .4 inches or less and a length of 8 inches or less, which is pretty much everybody (except for you, Joe Shmoe Horse Cock).
Safe and Sound – It contains no latex or phthalates, so if you get a rash you'll have to blame it on something else.
Dip and Dive – It is fully submersible in water, just in case you were wondering, you dirty SOBs.

CONS
Bulkier Than Sam's Club – Even though this thing is non-slip and tapers at one end, it's still difficult to grip unless you have gorilla hands.
Plain Jane – We can appreciate the non-anatomically specific opening, but is it too much to ask for a pussy or asshole? This thing almost looks medical.
Body Builder – Get prepared for a strenuous workout. Between the manual operation and the powerful suction, you're about to feel the burn.
Stop and Go – You have to completely stop, unscrew the cap, and fumble with a new entry ring to experience the different tightness settings. Ain't nobody got time for that.
Oops Cap – In the heat of passion, we kept accidentally releasing the flip cap that controls suction – not cool when you're almost there.
We get it; nothing is perfect. Have you forgotten who our boss is? We're just saying that the makers of the Blewit Pleasure + Performance male masturbator could have been a tad bit more creative. Maybe next time, guys.
The Final Verdict
The people behind the Blewit Pleasure + Performance came up a little short, but we still came if you know what we mean. It comes in at well below the $100 mark, even with a luxury lube added on. That's not bad for an endorsed sex toy, especially if you're pimpin' on a budget. On a scale of 1 to 10, we're giving this toy a respectable 7.5.
Despite the fact that John James is quite the character, there is one thing he has in common with everyone else: he likes a high quality sex toy just as much as the next guy.
Noticing that there were no legitimate websites out there reviewing all the amazing synthetic vaginas on the market, John James set out to do something about it.
After all, it is painfully obvious that today's men really need to know more about their options.