Firstly, we want to inform you guys that our boss abuses more than just our dicks. He's a big fan of making us work our asses off, and by that we mean he likes to mix things up and throw us a prostate massager every now and then.


We thank him for it, but don't tell him we said that. As such, our next mission was to try out this little number called the Aneros Vice.
Apparently, this is the first product released from the V-Series manufactured by the Aneros brand, which used to be primarily a medical product provider. Since then though, the company has turned its attention to our aching anuses and we are very grateful for it. After all, nothing says perineal precision like a prescription (and no, you don't need a doctor's orders to get one of these).
What Is the Aneros Vice?
Basically, the Aneros Vice is a vibrating anal pleasure bullet that shoots you to the moon. On a more technical level, it is a prostate massager with these neat little hooks that tickle your undercarriage while you do your business. It comes in two separate parts, so some assembly is required. However, none of us needed a college degree to figure it out. The whole contraption is pretty much just a sleeve with a vibrating motor to insert inside. But enough about its simplicity; let's talk features.
Aneros Vice Review: Main Features
The Aneros Vice features an ergonomic design that has obviously inspired the competition to take notes.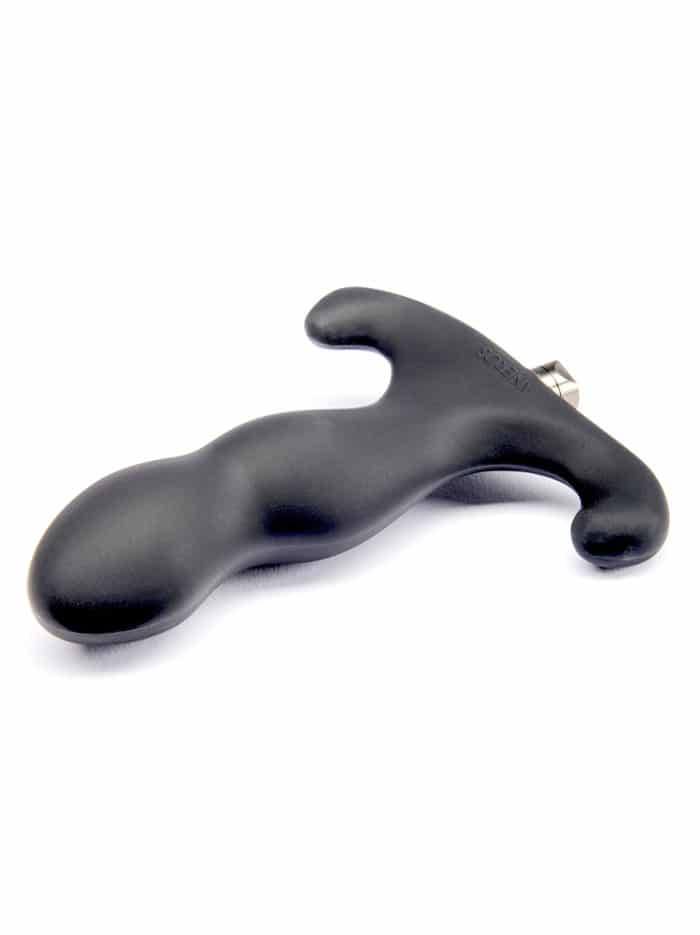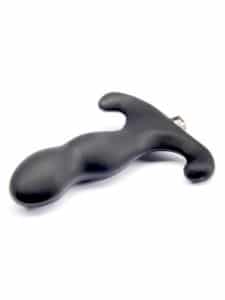 It's has a tapered and rounded medical-grade silicone casing that is both smooth and firm to the touch. It also has a nice flat base, which we found useful for passionate thrusts and mission control. The motorized bullet that's included gets put into the silicone casing before use, and that's where the magic begins. The Vice's bullet has 9 powerful vibration settings that get cycled through using a single push-button on the top of the device. If you assemble it correctly, the button should be accessible from the bottom of the silicone casing.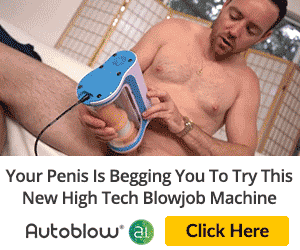 We liked that it had an insertable length of about 4 inches, but with a hefty girth of 4 inches as well, we wouldn't suggest this bad boy for anal pleasure newcomers. It is designed to make the sphincter muscles contract naturally thereby holding the toy in place, and its wide, flat base features ergonomic nodes that are made to tickle your perineum while it's inside your anus. It does take 4 AAA batteries to power, but now you don't even have to pay your utility bills to get off.
CLICK HERE TO GET THE BEST PRICE ON THE INTERNET
What Comes in the Box?
We will be the first ones to admit that swanky packaging gives us a chubby. The manufacturers of the Aneros Vice spared no expense in getting us hot and bothered before we ever opened the box. The toy comes in this sick red package that is shaped just like a book.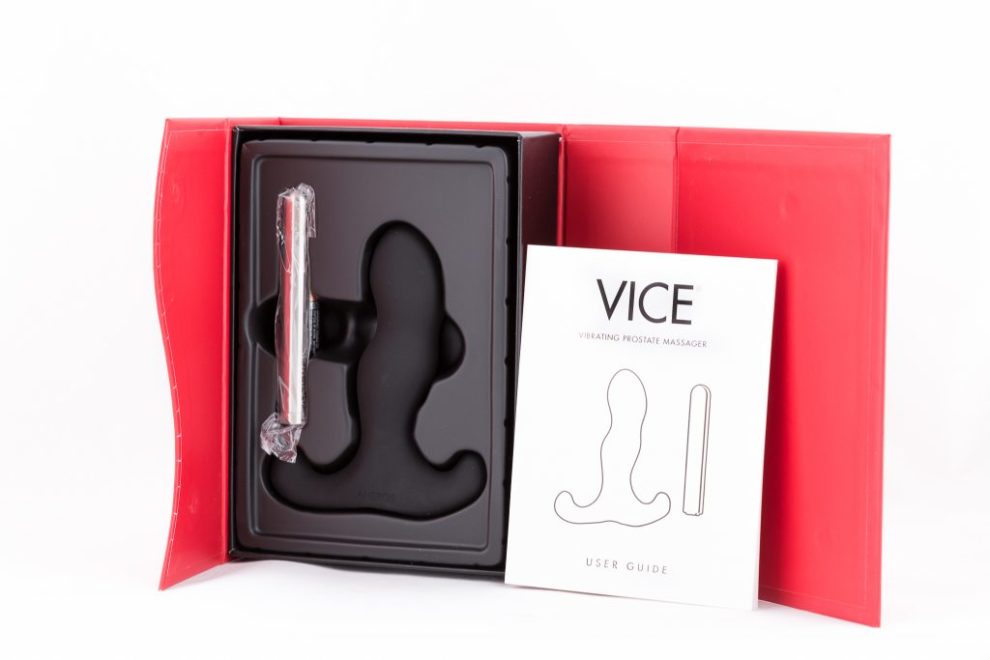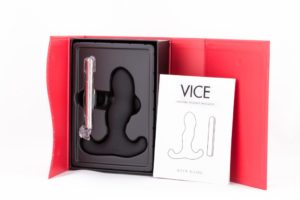 It's sturdy as all get-out and it has a quick-snap magnetic lid that helps you hide any evidence of your debauchery.
It wasn't until we looked inside that we were even slightly disappointed with this thing.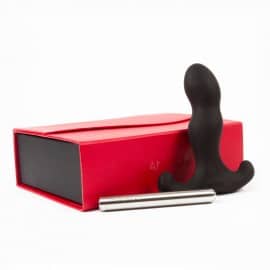 It doesn't come with much – just the silicone massager plug casing and the stainless-steel vibrating bullet. Much to our chagrin, the Aneros Fuck Fairies didn't send us any water-based anal lube, toy cleaner, or anything. We were left to our own devices on that one, so it's a good thing we had a bunch of leftovers.
What It Feels Like
The Aneros Vice is both ergonomically and anatomically designed, which meant we had to brace ourselves for impact the first time. Most of us got a surprisingly full feeling when the toy was inserted, so we don't suggest making it your first choice if your cherry still needs popped.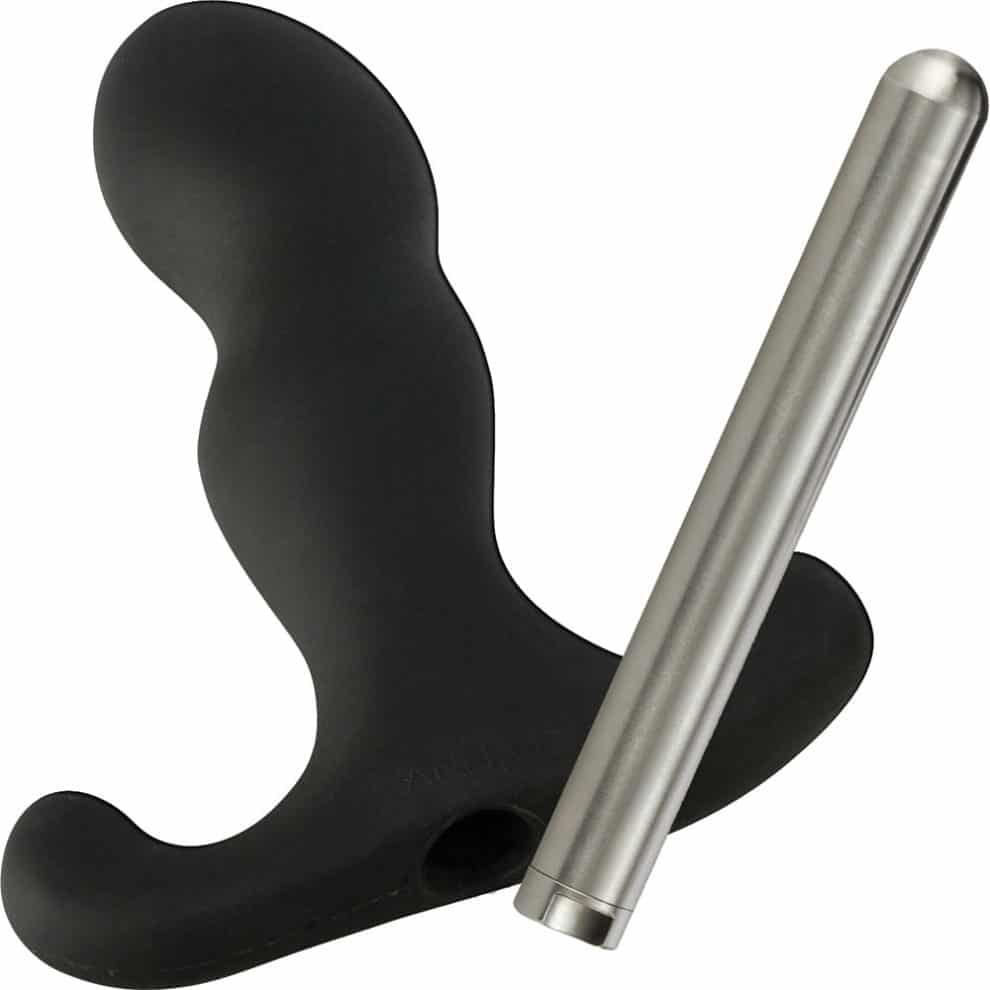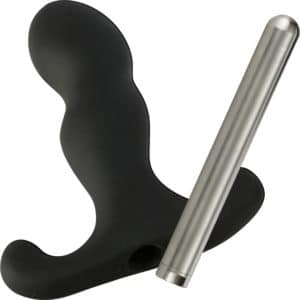 The brand offers a wide variety of different shapes and sizes, but the Vice is designed more for advanced people like us. In fact, even we thought it was going to shoot out of our eyeballs, and our asses have had everything in them.
We would like to note, however, that best results are achieved with this toy while laying on your back. Although your sphincter muscle is supposed to hold it in place, rough sex and/or pelvic thrusts (especially on your knees) can make the Vice fall out at the most inopportune time. We didn't like that one bit; and trust us, we tried this son of a bitch in every position possible.
Our Cheers and Jeers
We may do a lot of shit talking, but we have the research to back it up. Our opinion of the Aneros Vice is an objective one, based solely on how it measures up to similar products on the market. If we don't like something, you better believe it's because it could be better.
PROS
Captain Planet – The motor requires nothing from the energy grid, just don't let us forget to recycle our used batteries.
Doctor's Orders – The medical background of the brand naturally lends itself to the high-grade materials used. We dare you to feel that silicone.
Fits Like a Glove – The toy's anatomic and ergonomic design is curved precisely to hit the exact right spot, making it feel more like the real thing (if the real thing could vibrate at variable speeds and hit your p-spot every single time).
In a Snap – Although it comes in two separate parts, it takes no longer to assemble it than it does to insert it. Plus, we kind of like the idea because it makes power customization so much easier.
Knowledge Is Power – The commanding stainless-steel motor has nearly a dozen settings, but you might want to practice going through them before you start.
Shhh – It hardly makes a sound when you use it. This is not your old-school rattle box. If you want sex noises, you're going to have to make them yourself.
Safe Sex – It contains no latex or phthalates, so stop blaming your toys for those bumps on your ass.

CONS
Stay Dry, My Friend – It is only splash-proof, and barely. One of the guys had to trash his because the motor got wet during cleaning. No Bueno.
Co-Dependency – The power of the motor depends a little too heavily on the quality of batteries used. We didn't like that because our boss is a cheapskate.
Easy Access – It would have been nice to change the vibe settings without having to reach around and touch our assholes, but what do we know?
Less IS NOT More – With no water-based anal lube, toy cleaner, anal douche, or even backup batteries, we felt a little let down.
WHERE TO BUY ANEROS VICE ONLINE:
LOVEHONEY.COM (BEST PRICE ON THE INTERNET)
CLICK THE BUTTON TO REVEAL A SPECIAL 15% ANEROS VICE DISCOUNT CODE:
TOP PROSTATE MASSAGERS FOR 2018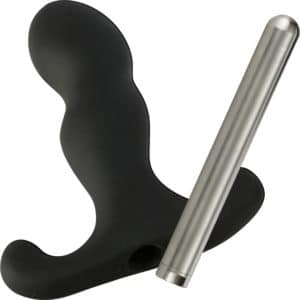 Aneros Vice

Stainless steel 9-function vibrating bullet offers tailored arousal

External flare with P-tab stimulates perineum for dual stimulation

Perfect for hands-free P-spot massage

Crafted by experts at Aneros for absolute precision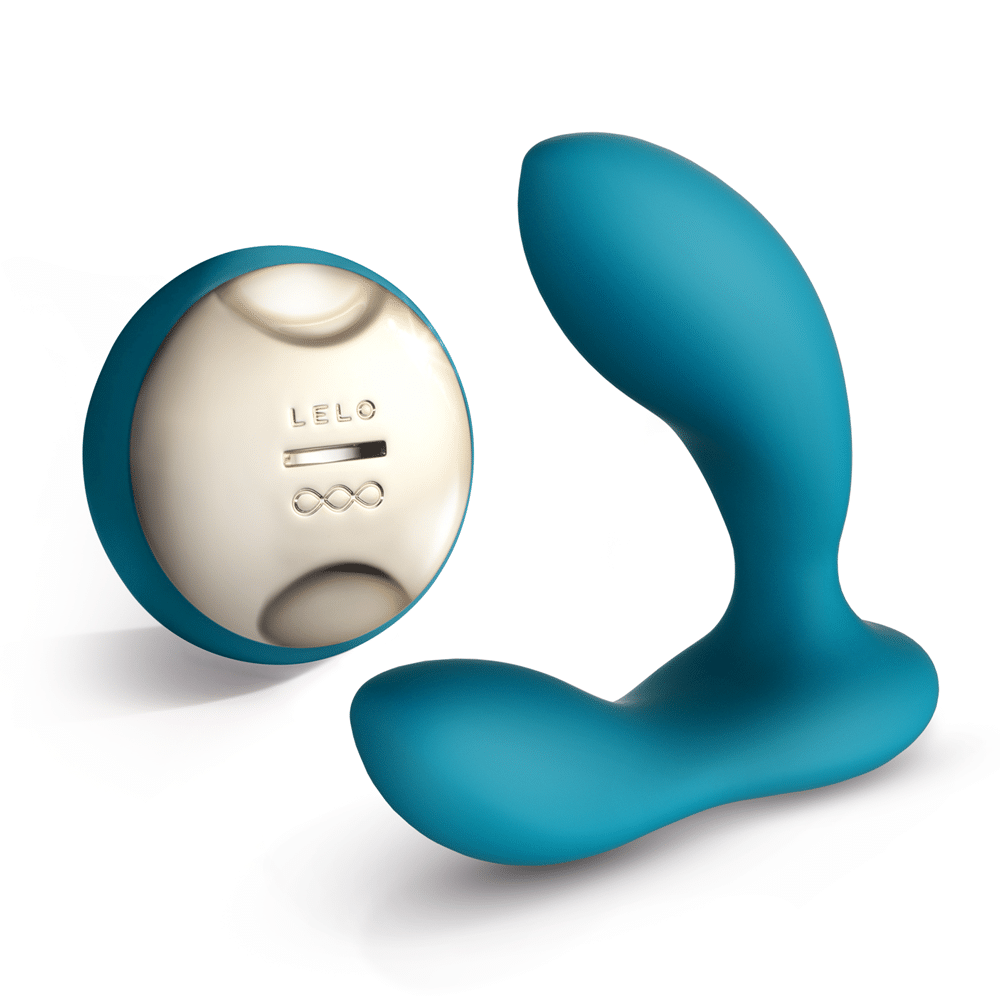 Lelo Hugo

SenseMotion remote for movement-activated vibrations

2 vibrating motors for twice the vibration power

Discreet and wireless design

120 minutes play time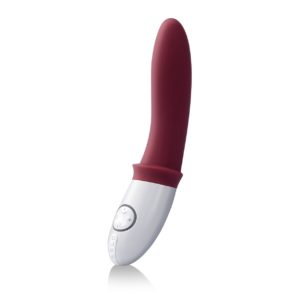 Lelo Billy

Smooth anal probe for scintillating prostate massage

5 individually adjustable vibrating settings for tailored pleasure

Made from ultra-smooth, body-safe silicone

Travel-lock and whisper-quiet motor for discreet play and travel
The Final Verdict
We will keep this short and sweet: we liked the Aneros Vice. It wasn't the absolute best thing we ever felt, but then again, our lovers will be reading this (we love you, honey!). For a relatively standard sex toy that comes in at about $130 without any bells or whistles, we'll be fair and give this thing a rating of 8.5 out of 10. You can find more information or buy aneros vice at the best price at lovehoney.com
Despite the fact that John James is quite the character, there is one thing he has in common with everyone else: he likes a high quality sex toy just as much as the next guy.
Noticing that there were no legitimate websites out there reviewing all the amazing synthetic vaginas on the market, John James set out to do something about it.
After all, it is painfully obvious that today's men really need to know more about their options.