In a world full of kinky sex toys for men, it's highly probable that you'll discover several that are very similar.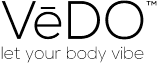 Especially when it comes to vibrating prostate massagers, there is little variation between the bottom rung products and top of the line toys. Differentiating can be difficult, and it certainly requires lots of close consideration on the part of the consumer.
It seems as though every sex toy manufacturer on the planet wants to lay claim to the best product. Still, anyone with enough sense to get in out of the rain knows that they all can't be as amazing as they're advertised. Between clever marketing schemes and paid reviews from biased people, it's hard to determine what's real and what's contrived. An objective look at any sex toy will tell you all you need to know.
The VeDO Cowboy is on the chopping block this time, in all its prostate massaging splendor. Below you will find the following information, served up without any bias and given with as much honesty as humanly possible:
An overview of the product
A brief description of its primary features
An itemized list of the items found in the box
A futile attempt to describe how it feels when used as intended
The pros and cons of its general properties
The overall rating of the product and its performance
So, saddle up and learn everything that matters about the Cowboy by VeDO before you buy it (or reject it, whatever you end up deciding).
What Is the VeDO Cowboy?
In the case of the VeDO Cowboy Rechargeable Vibrating Prostate Massager, it's unique in many ways while also being exactly what you'd expect from an ass play toy.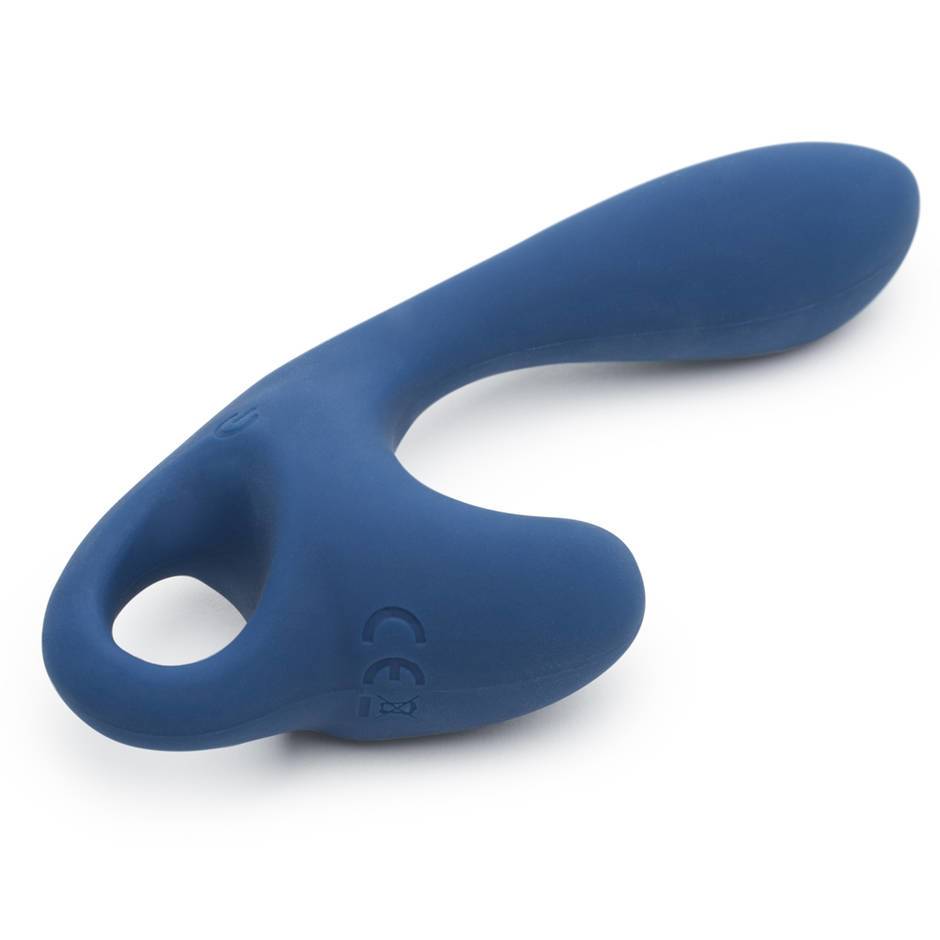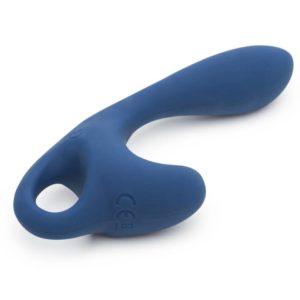 With the improved ergonomic design being its most glaring characteristic, the rest of it is rather standard. The Cowboy is made to massage the prostate once inserted into the anus, but it also has a perineum massager on the opposite end. This double-timing toy is designed for either couple's copulation or solo satisfaction, although it's likely more enjoyable when used with an equally perverted partner.
Like all other vibrating prostate massagers, the Cowboy is powered by internal motors that are housed snugly inside its outer casing. With a medium-sized body and a relatively ample length, it's supposed to reach the sweet spot easily, even for men whose prostate gland is hard to find. Granted, the Cowboy can be used on women as well, but the toy works best when a man is the main victim because of the toy's unique shape that's made specifically for the male body.
The Main Features
As mentioned, the DeVO Cowboy features both prostate and perineum massaging bulbs on either end.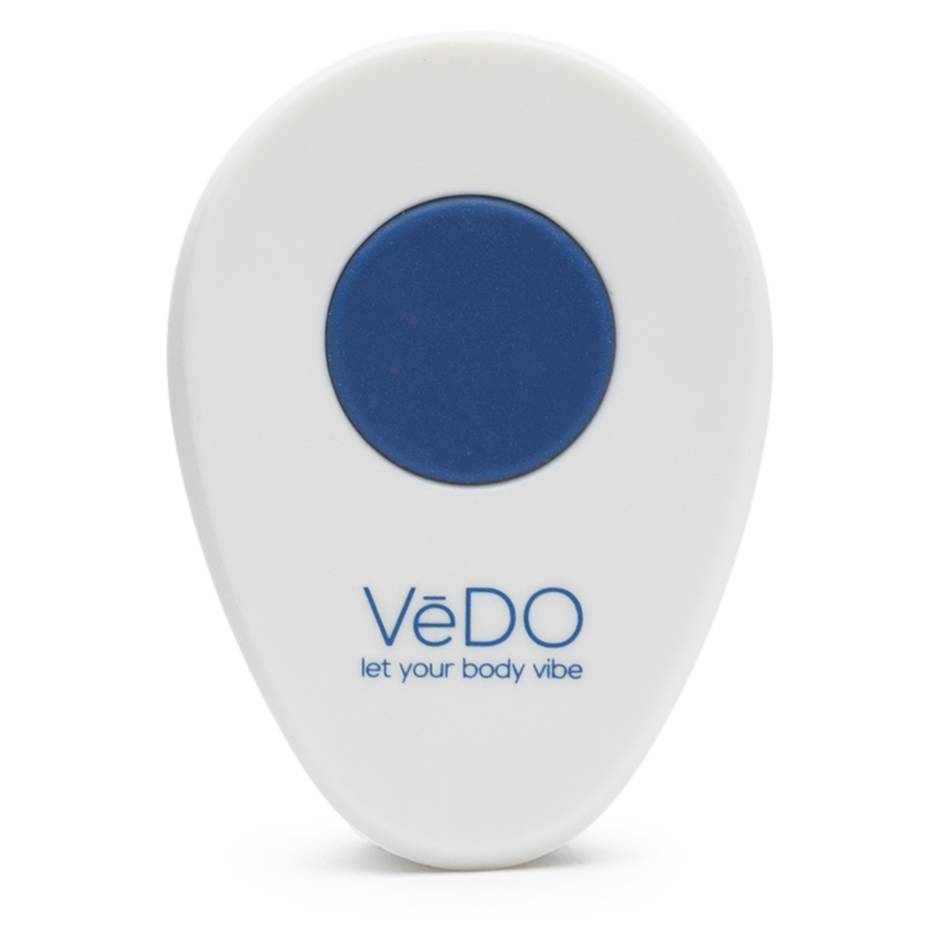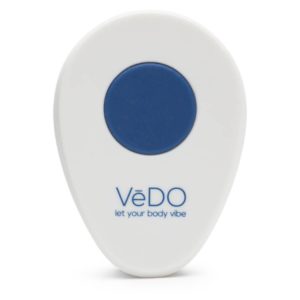 Each one has its own powerful motor controlling the vibrations within, although they can't be operated individually (which sort of sucks). Either way, the Cowboy comes with a wireless single-button remote control which cycles through 10 distinct vibe modes and allows for hands-free play even at great distances. 
The entire toy is strategically curved to stimulate both erogenous zones at the same time, with a longer bulbous end aimed at the prostate and a shorter one directed at the perineum. With a 4.5-inch total length, it's ideal for men who are somewhat familiar with ass play, although the relatively small circumference may not be enough for prostate pros. Furthermore, the two motors snuggled inside each prong deliver the bulk of the toy's sensations, but the entire thing is covered in a silky, skin-safe silicone material made specifically for comfortable wear as well as easy insertion and removal. It also has a safety loop on the end to help keep it from slipping.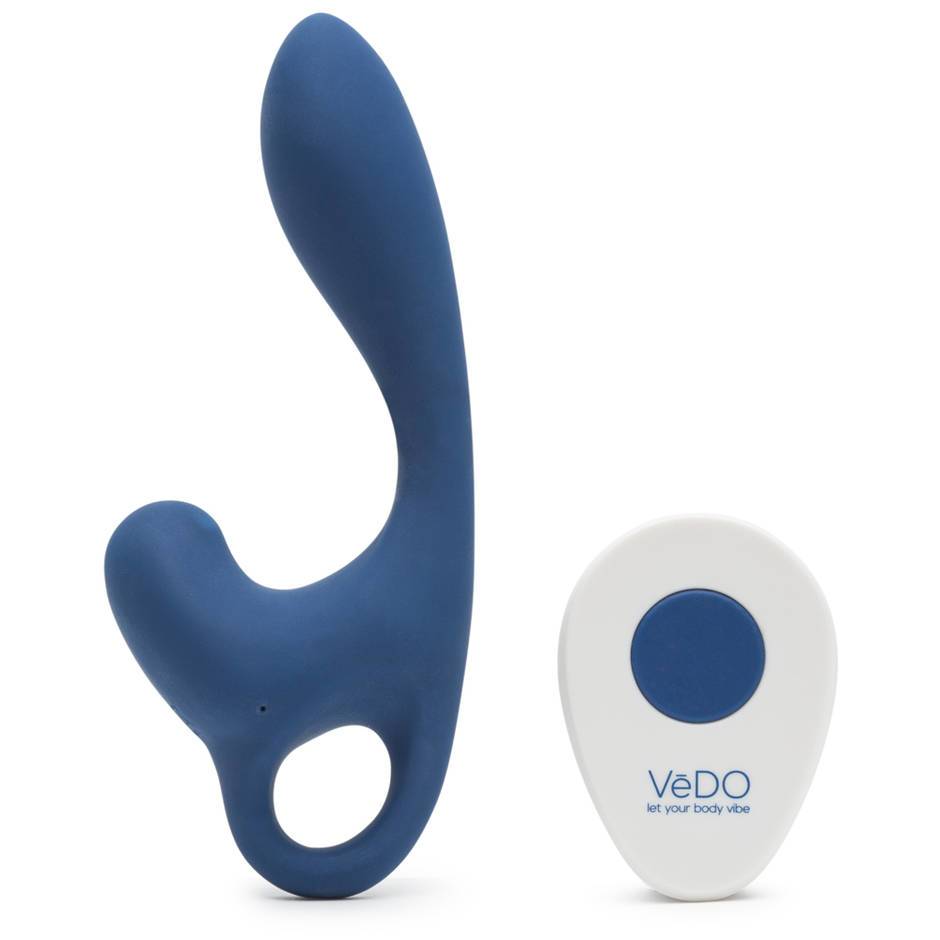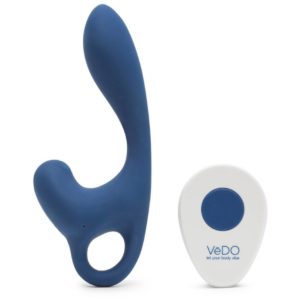 The Cowboy features convenient USB recharging capabilities, making it worthy of repetitive use (although no warranty is offered by the manufacturer). The remote takes about 2 hours to fully charge on the first round but typically juices back up within an hour or less after that. Fully charged, it runs for 60 minutes or more, depending on the vibe mode its set on. Splash-proof (not submersible) and easy to clean, this toy can be taken into the shower (but not the bath) and can be used with any water-based lube of your choice. It contains no potentially harmful materials like latex or phthalates either.
What Comes in the Box?
While the initial cost of this toy is rather reasonable by comparison, most consumers still want as many goodies as possible for their money. Those who choose the Cowboy by VeDO get the following items in the box: 
The Cowboy vibrating prostate massager (of course)
A standard USB charging cable
A wireless single-button remote control
An instruction manual
Mind you, the box is somewhat plain looking and kind of flimsy, so it can't double as a storage compartment for the toy, which is shitty because the manufacturer offers no such thing in the package. You also get no lube or toy cleaner sample either, so be sure to stock up before the toy shows up on your doorstep.
How Does It Feel
If used as intended, the Cowboy vibrating prostate massager and perineum stimulating toy by VeDO feels pretty good.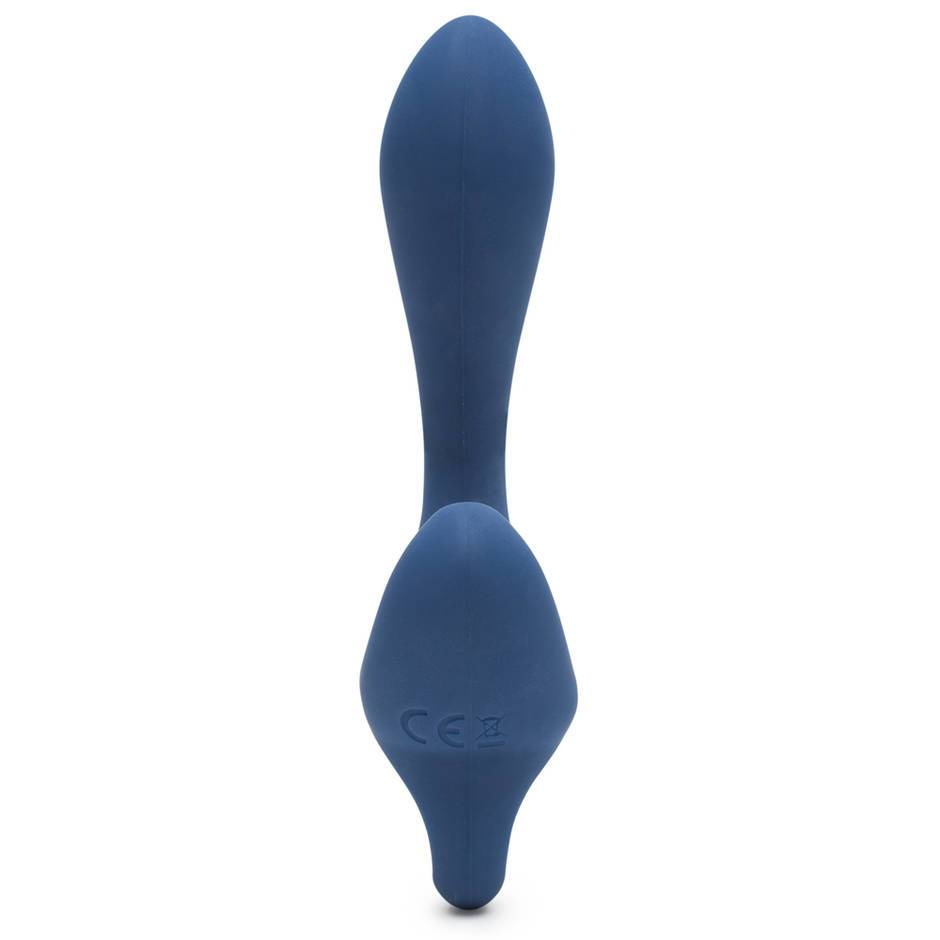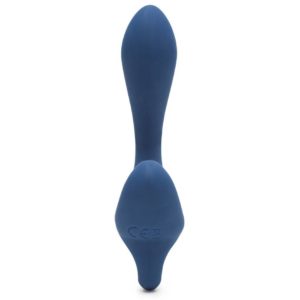 It certainly does what it's designed to do, although some of the vibe functions are either too gentle or too intense for some men. However, that just means it's got a good range and can be used by a variety of guys with different levels of anal sensitivity.
As far as the general sensations of the toy go, it provides a good shock to the system without any discomfort (if you're an experienced prostate player, that is). It's not really made for newbies, but the smooth silicone covering makes it ideal for adventurous perverts and dudes who want to "stretch" their limits.
TIP: Because the device's covering is made from silicone, water or oil-based lubes are highly recommended, as silicone-based lubes will damage the integrity of the toy.
The Cheers and Jeers
You'll be hard-pressed to find anything on today's market that's without flaw, even high-end toys from well-known manufacturers. The VeDO brand is relatively unknown, but their star player, the Cowboy, has several features that may very well put the brand on the map.
PROS
Double Your Pleasure –

With two motors inside the toy that simultaneously stimulate the p-spot and perineum, it's easy to bust a righteous nut within minutes.

Takes a Licking, Keeps on Ticking –

The rechargeable motors mean you can use this toy repeatedly without having to run out for replacement batteries.

Rash of Safety –

With skin-safe silicone containing not latex or phthalates, users don't have to wear a condom with this toy unless they want to.

Drip, Drop, You Don't Stop –

Although you can't submerse the Cowboy in water, it can be used during a vigorous shower for some majorly erotic aquatics.

Give It a 10 –

The toy features 10 distinct vibe settings with various speeds and patterns, giving users a range of options to suit their unique sexual needs.

Long-Distance Lovins –

Thanks to the wireless remote control, you can use the Cowboy at long distances with a lover or keep it personal by enjoying it in your alone time.

Never Stuck Up –

The safety loop on the end of the toy is a convenient feature which prevents it from getting lost in the catacombs of your anus.

Ergonomic Eroticism –

Apparently, the manufacturer has done plenty of research on the shape of the average man's body because the ergonomics of the Cowboy are on point.

CONS
Too Much or Too Little –

Although there are 10 vibe settings, the lower range and higher range settings are either too much or too little for the average man, meaning that only the mid-range settings are useful.

Size Matters –

The overall length and circumference of the Cowboy is too small for prostate pros and too large for newbies.

However, the dimensions are only a concern for men who lack an adventurous side.

Charged with Battery –

While the battery is rechargeable, it takes quite a while to get the device up and running and then you only get 60 minutes of playtime.

Nowhere to Hide –

The manufacturer doesn't offer a carrying case or storage pouch for the toy, so you'll have to get creative about where you'll hide it (and the box it comes in is not an acceptable alternative).
The Final Verdict
Overall, the Cowboy vibrating prostate massager by VeDO is a decent buy for folks who don't need a ton of bells and whistles to reach orgasm. The remote control is a nice touch, but it would be nice to have the same interface on the toy incase the remote gets lost. With a silky silicone outer covering and a safety loop, the device is well designed and features everything needed for a rip-roaring rodeo sans nasty rash or embarrassing slippage.
Despite the fact that John James is quite the character, there is one thing he has in common with everyone else: he likes a high quality sex toy just as much as the next guy.
Noticing that there were no legitimate websites out there reviewing all the amazing synthetic vaginas on the market, John James set out to do something about it.
After all, it is painfully obvious that today's men really need to know more about their options.