The sex toy industry is replete with male masturbators, all of which whose manufacturer claims it to be the best in town.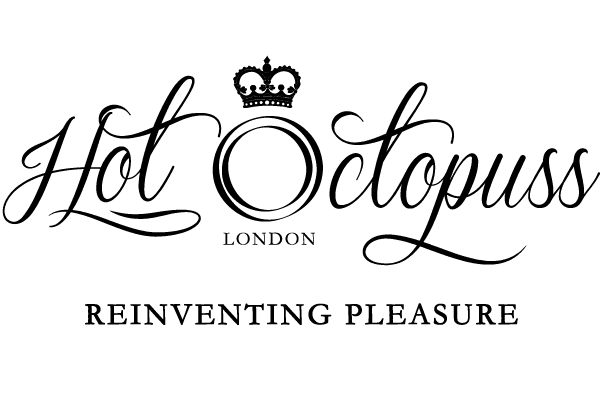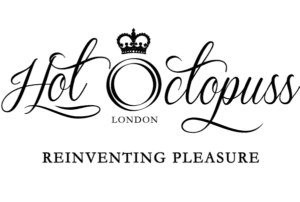 However, even an idiot knows that not everything on the market can be number one. There's usually a winner and a loser, although the loser never wants to admit defeat. As for the Hot Octopuss brand, their products are generally well made and of higher quality than most.
When it comes to one of their most unique handheld masturbators, the Pocket PULSE Solo, you're not likely to find anything else like it. Modern-day men's toys are not only a dime a dozen but they're also quite similar to one another. The PULSE Solo, however, it's exceptional for numerous reasons.
By "exceptional" I mean only that it's different than most, not that it's better than any. Still, depending on how you use it and what feels good on your junk, you may very well disagree with my conclusion. Overall, the PULSE Solo by Hot Octopuss is a strong contender that lends itself to the general popularity of the brand who makes it.
What Is the Hot Octopuss Pocket PULSE Solo(With Remote Control)?
As stated, the Hot Octopuss Pocket PULSE Solo is a handheld meat beater.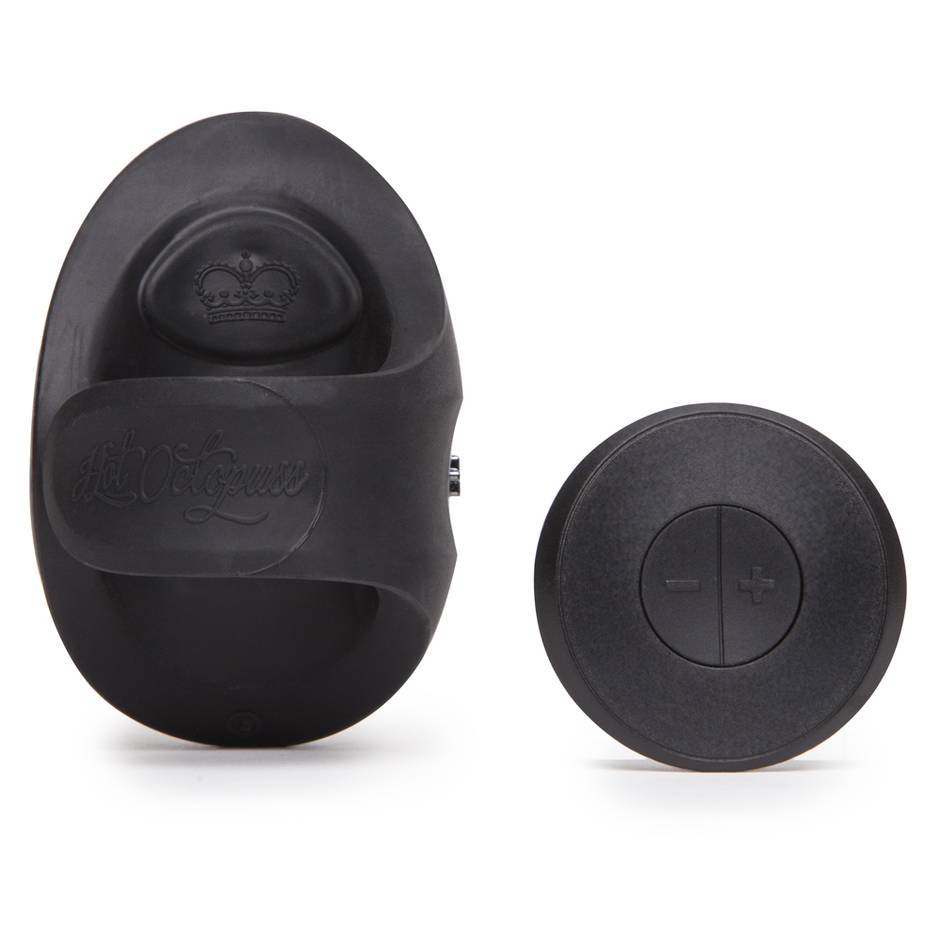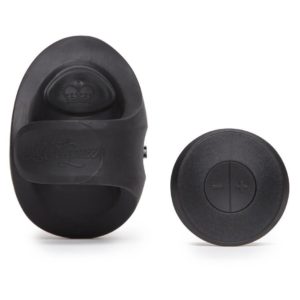 It's made to provide a different type of sensation than most devices and it does that in a very surprising way. Put simply, this toy serves as an extension to your palm, complete with a similar design that mimics a strong masturbatory grip.
This toy is constructed in such a way that it provides a super-duper stroke, with more than enough features to get you by. The PULSE is, by all accounts, just a more compact and lightweight version of the popular Hot Octopuss PULSE III. When held against the penis and fastened as directed, the smaller Pocket PULSE stays in place equally as well, allowing you to enjoy a righteous masturbation session on your own time and in your own way.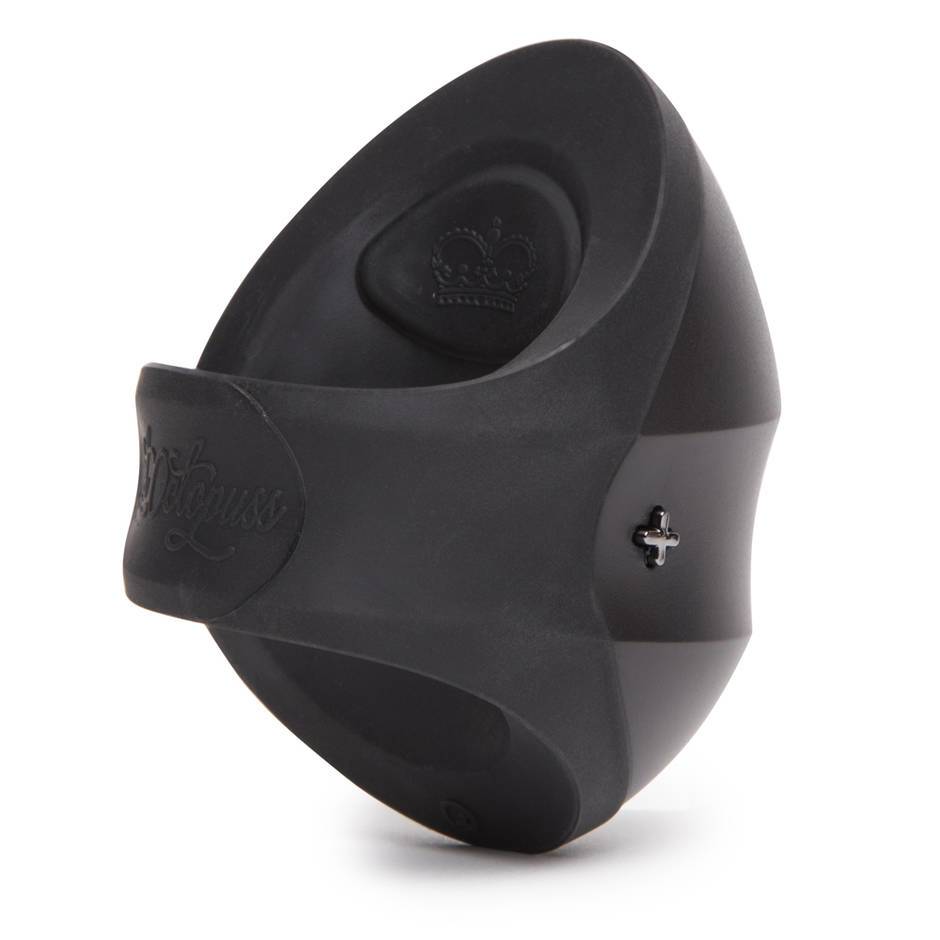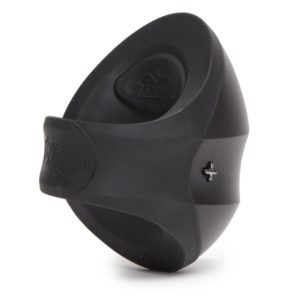 Furthermore, both the PULSE and the PULSE III models are designed to fit nearly any sized penis, but the compact version comes with a remote control which promotes both self-pleasure and couple's play. It's truly a work of art. However, it may not be what some men would expect from a handheld dick tickler.
The Main Features
Unlike other male masturbators on the market, the PULSE Solo features an open-ended design instead of the closed sleeve that's most commonly used.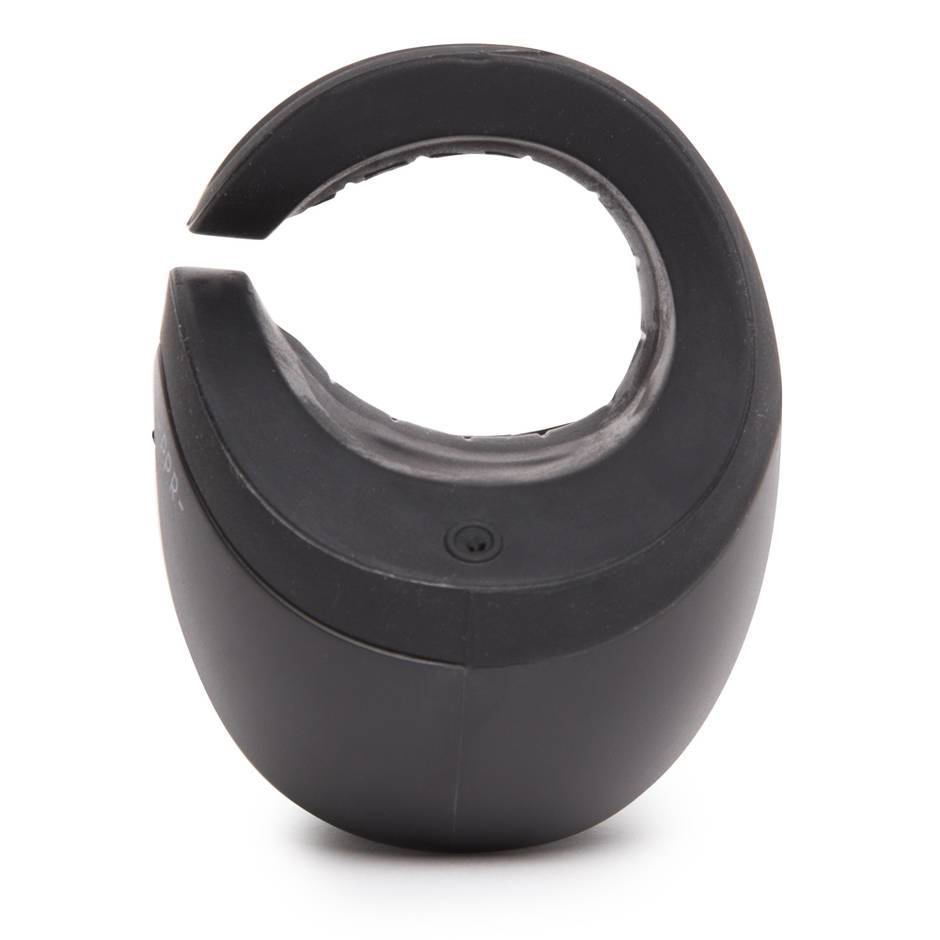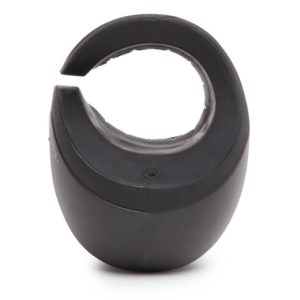 Comparatively speaking, the compact Pocket PULSE Solo model features a more ergonomic design and a state-of-the-art shape that resembles its larger and more cumbersome counterpart. Side-by-side, the smaller version has many of the same features but offers a more rounded channel than its somewhat triangular predecessor.
Unlike the III, the Pocket PULSE fits more easily into your palm and does not use the brand's patented PulsePlate technology. Instead, it derives its power from traditional vibe technology to create a more realistic stroking sensation. It also has the following freaky features:
Two commanding motors which drive the powerful vibrating action
Seven (7) distinct vibe functions and speeds which allow you to fully customize your play, whether alone or with a partner
A completely wireless remote control with easy push-button activation
A rechargeable battery that uses a standard USB cable to generate its power
A lighter weight and more compact design than most male masturbators on today's shelves, including the PULSE III which is made by the same company
One handed compatibility, ideal for men with mobility issues
A more versatile penis canal that allows for use whether your family jewels are erect or flaccid
A waterproof and submersible casing that gives you pleasure in the bath, shower, or jacuzzi
A super smooth canal texture for a gentle glide up and down your shaft
Skin-safe silicone material that contains no latex or phthalates
In general, the Pocket PULSE Solo by Hot Octopuss is the manufacturer's most user-friendly model in its entire inventory (thus far).
What It Feels Like
Because of the maker's use of less a robotic power source, the Pocket PULSE masturbator feels a lot more organic.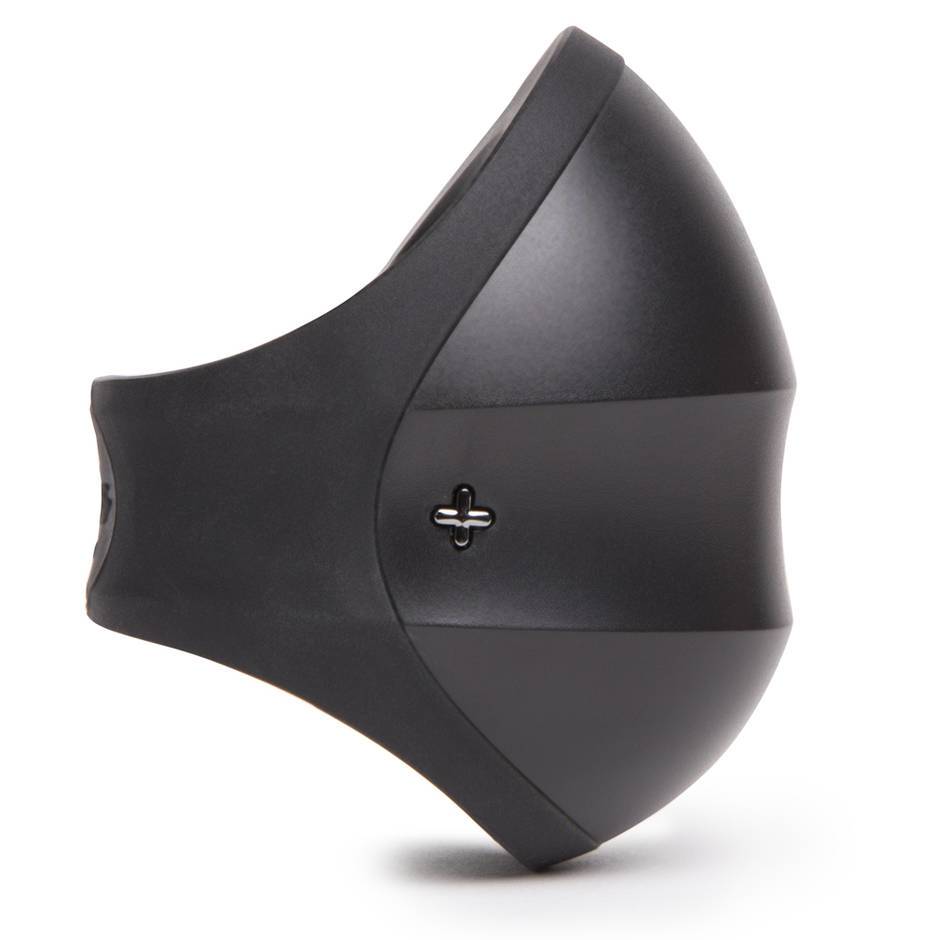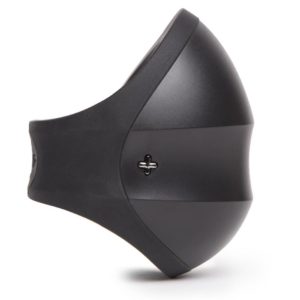 When used with a good water-based lubricant, it's among the best hand jobs a man can get. While some men may be turned off by the somewhat weird appearance of the device (or by its extra smooth texture), the sensations derived are second to none.
It also feels good to wack off knowing you can dump your load without worrying about the cleanup afterwards. The PULSE's notoriously open-ended design is both convenient and hygienic. It gives way to your perverted imagination, offering more voyeuristic options for you and your partner. Add the wireless remote control to the mix and the sky is the limit.
What Comes in the Box?
The Hot Octopuss Pocket PULSE Solo is not the only thing that is simple and compact. The box it comes in is as well. With just enough room to fit the necessary accoutrements, the PULSE'S container includes the following items only: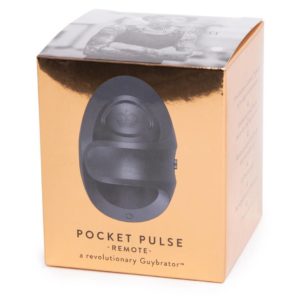 The Pocket PULSE masturbator (of course)

A standard USB charging cable

A set of simple operation instructions
What you won't find, however, is a sample of toy cleaner or lube. In fact, you get no freebies at all – no carrying case, no storage pouch of any kind, and no replacement parts. Still, the device itself is rather durable and comes with a limited manufacturer's warranty, not to mention it doesn't really need a storage pouch since it's already compact enough to be hidden almost anywhere.
The Cheers and Jeers
Although the Hot Octopuss brand is well-known for its rather impressive inventory, the Pocket PULSE Solo is nowhere near perfect. Of course, there's never going to be a one-size-fits-all sex toy, nor will every man be pleased with the same things. However, this thing is well worth the relatively small price tag it carries and here's why:
PROS
Never Give Up –

The Pocket PULSE features that beloved rechargeable battery thing that we all wished for back when we were stuffing handfuls of AAAs into our toys in the 90s.

Dynamite Comes in Small Packages –

Although this toy is rather small and can fit easily in the palm of most men's hands, it's powerful enough to get you off within a few minutes. Kaboom!

Weight a Minute –

More lightweight and portable than the PULSE III (and most other handheld masturbators for that matter), you can take this baby with you anywhere without having to use a tow strap.

Two Is Better than One –

With dual motors driving the 7 different vibe functions and speeds, the PULSE is a seriously powerful motherfucker.

Home on the Range –

The various vibe functions are very distinct, with a nice range of sensations provided between the lowest and the highest settings.

Dip It, Dunk It, and Dive –

Thanks to the waterproof casing, you can drown this thing and it won't make a difference in how it performs.

Handi-capable –

Due to the sleek design and single-handed operation interface, even men with mobility issues can use the Pocket PULSE and reach a decent climax.

Control Issues –

A convenient wireless remote control is always a nice touch, but you probably already figured that out.

Naughty Naturalist –

Since the makers refrained from using the super intense PulsePlate technology they used in the PULSE III, the Pocket PULSE gives off much more organic feeling vibes.

Clean Up Your Act –

With an open-ended design and a silicone casing, it's extra easy to keep things clean and maintained with the Pocket PULSE.
CONS
One Size Fits Most –

Nothing is one-size-fits-all, remember? And the Pocket PULSE is no exception. Unfortunately, it won't accommodate men with extra hefty penises. Move along, fellas.

Waiting Game –

The battery, albeit rechargeable, takes 2-3 hours to reach its full potential. Tick tock!

Blue Balls –

Furthermore, the battery starts to die after about an hour of play and believe me, you'll notice when it does.

Haul Your Own Baggage –

There's no storage pouch included, so you'll have to lie and say it's a cell phone case or keep it hidden like a pro.

I Like It Rough –

For some men, the ultra-smooth texture of the toy's lining is too weak, especially for men with an overly desensitized penis.
The Final Verdict
I'd have to say that the remote-controlled Pocket PULSE Solo men's vibrating masturbator by Hot Octopuss is a superstar, even if it's not anywhere close to being perfect. It has a nice set of vibes, an ergonomic design that fits comfortably in the palm of your hand, and a convenient shape that makes jerking it less of a chore. If you're wanting something a little more powerful or a toy with some extra kick in terms of texture, then this thing is definitely not for you. However, if you don't mind a compact toy with a flat, skin-safe and waterproof lining plus a versatile set of vibes, then perhaps the Pocket PULSE is just what the doctor ordered.
Despite the fact that John James is quite the character, there is one thing he has in common with everyone else: he likes a high quality sex toy just as much as the next guy.
Noticing that there were no legitimate websites out there reviewing all the amazing synthetic vaginas on the market, John James set out to do something about it.
After all, it is painfully obvious that today's men really need to know more about their options.