Among the many different types of male sex toys out there, one of the most popular forms is the pussy mold. It's not hard to find hundreds of different options, each with its manufacturer claiming to have the cream of the crop. However, even a raving idiot knows that they can't all be as amazing as they're marketed to be. Some are bound to be better than others and I'm here to figure out which ones rise to the top.
In my search I discovered the Doc Johnson Pussy  molded to replicate the famous porn star, Sasha Grey. It's a standard sex torso with a few features that really grabbed my attention. And while it may or may not be the best thing in the industry, it's certainly worth mentioning. So, here goes nothing. You can decide for yourself.
What Is the Doc Johnson Sasha Grey Ultraskyn Realistic Vagina?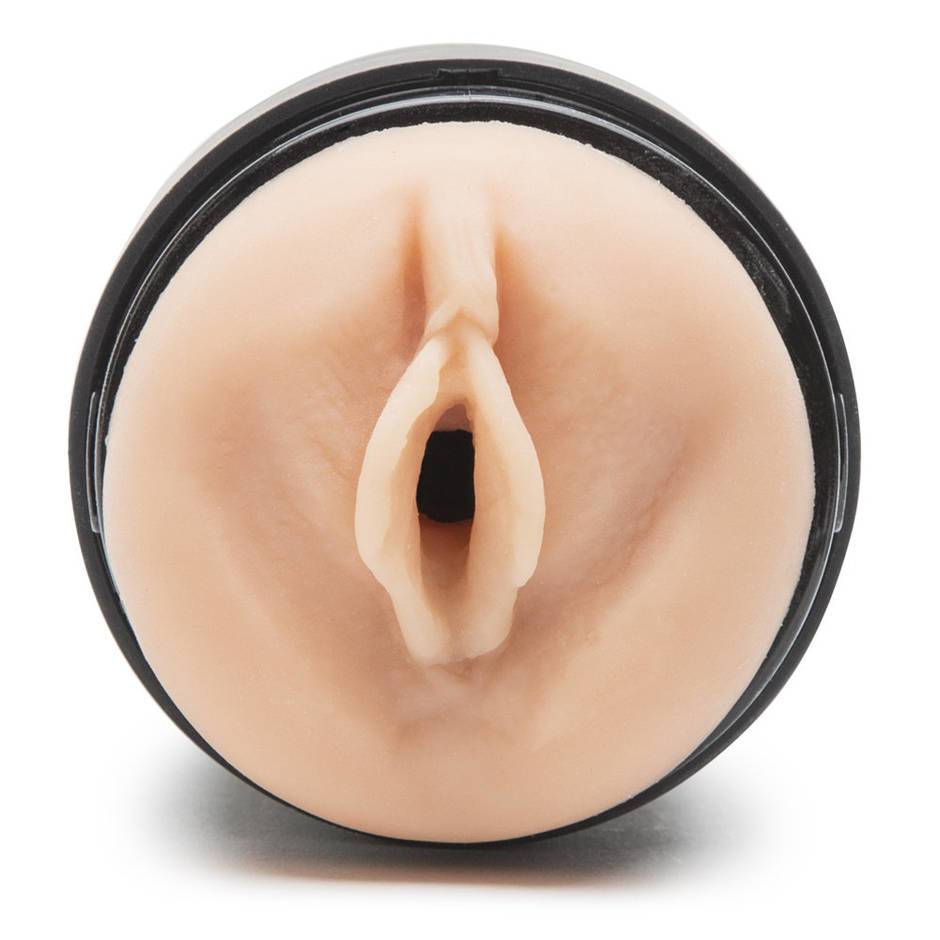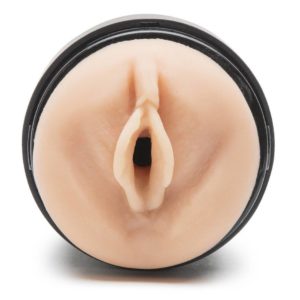 As mentioned, the Doc Johnson Sasha Grey Ultraskyn Realistic Vagina is a well-made sex torso, sans the stomach, arms, and legs. It's essentially just the business end of a woman – the vag and anus only. No nagging, no cuddling, no awkward eye contact.


Men tend to enjoy having sex with these types of toys because they offer an unusual amount of voyeuristic pleasure – a visual boost to the libido that's hard to get with a standard handheld masturbator. However, sex torsos have their drawbacks too and we'll discuss that soon enough.
The Main Features
The DJ Sasha Grey Pussy  has a variety of sumptuous features, including: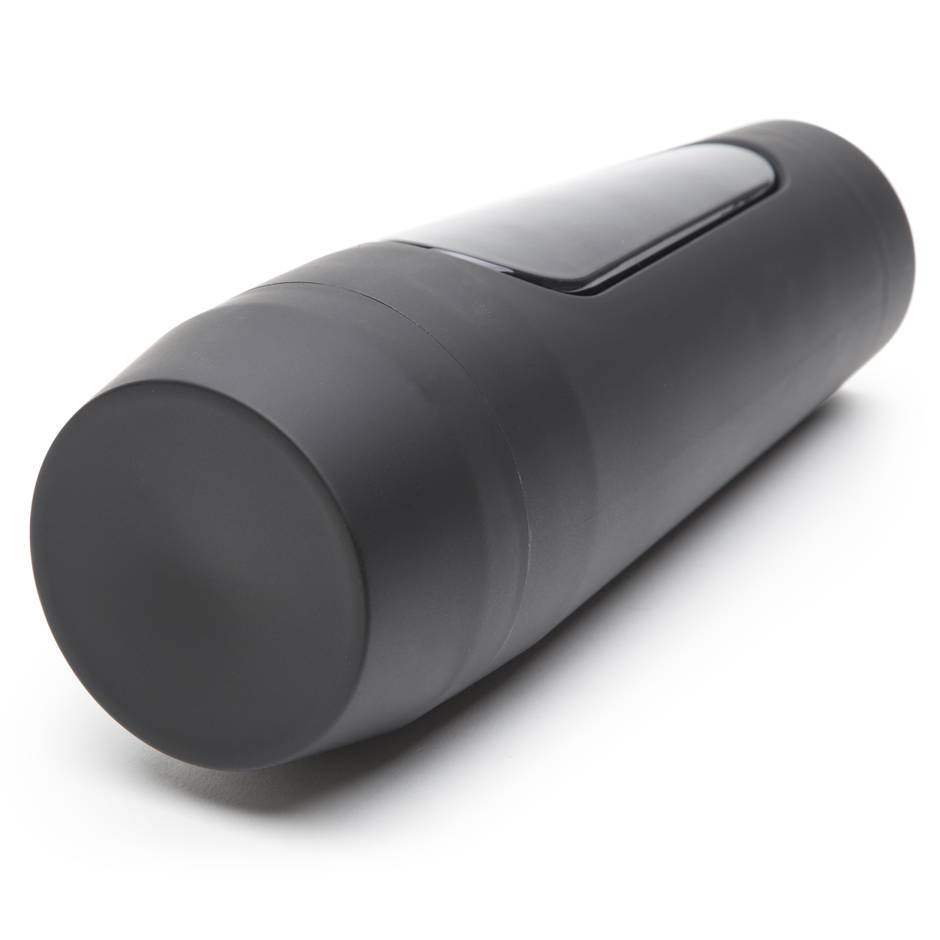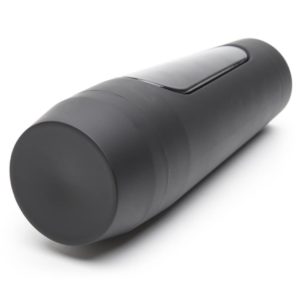 A super stretchy, hyper-realistic TPE material called "UltraSkyn" that has antibacterial properties
A wired, scroll wheel remote control with an attached multi-speed bullet vibrator
A special hole made exclusively to house the vibrating bullet
Multiple vibe speeds and intensity levels
An open-ended design that makes room for almost any size penis
Synthetic public hair detailing on the top of the pussy
A rosy-pink labia
Realistic skin folds on the anus
A ridged lining inside the pussy

A canal diameter of .5 inches
An internal length of 7.5 inches
No latex or phthalates
What Comes in the Box?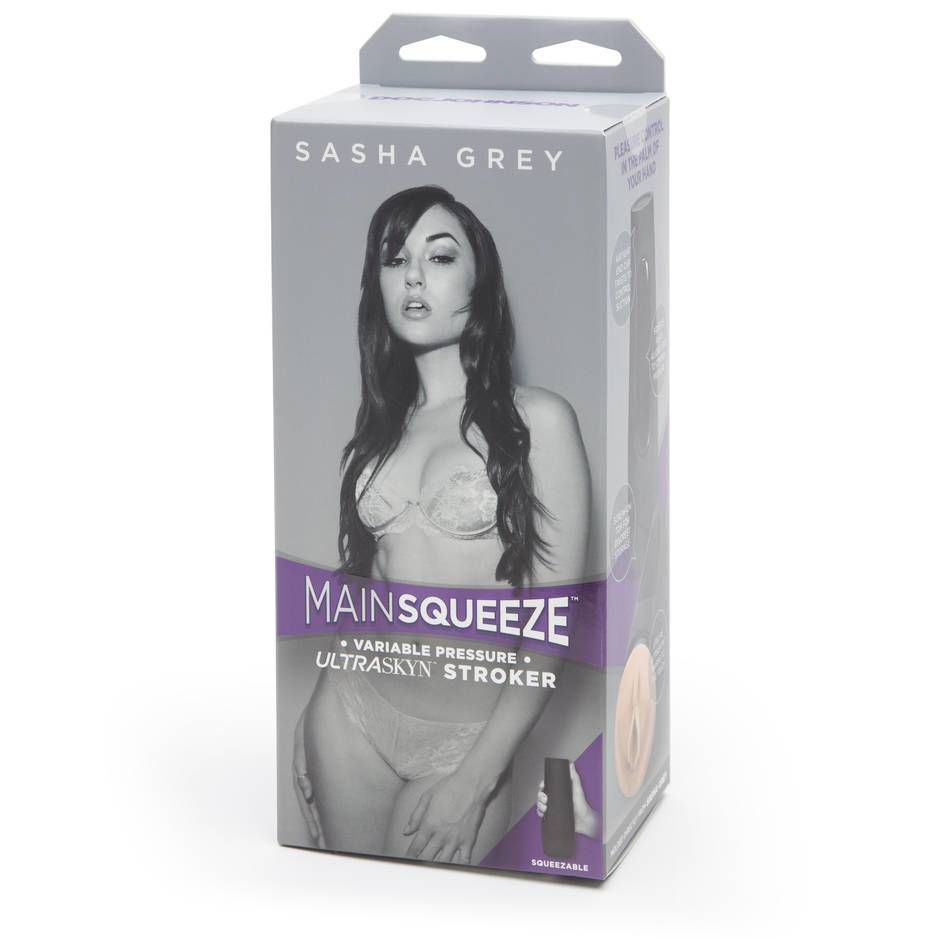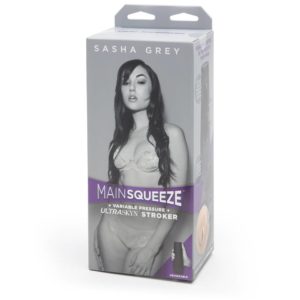 The box, which features various pictures of Sasha Grey, contains the following items: 
The Doc Johnson Deep Penetration Pussy  (of course)
A wired, remote-controlled vibrating bullet
A set of instructions
A sample bottle of renewal powder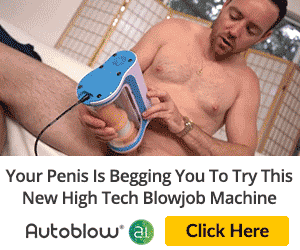 You'll have to buy some AA batteries for the remote if you plan to use it and spring for some good water-based lube too because you get none of that either. Plus, this son of a bitch is going to be difficult to store and protect considering you get absolutely nothing to put it in.
How It Feels
Overall, this toy feels pretty realistic and has a decent weight distribution. The internal ridges are a nice touch and the external detailing make it quite interesting to look at. Still, it's not the best thing I've ever fucked and I'm about to tell you why.
The Cheers and Jeers
Like I said, the Doc Johnson Sasha Grey Pussy Ultraskyn is nowhere near perfect, but you should come to expect that from products in the subjective sex toy industry. And as much as I love a good torso to cram my man ham into, I'm still a bigger fan of the good, old-fashioned Fleshlight and there are a lot of good reasons for that.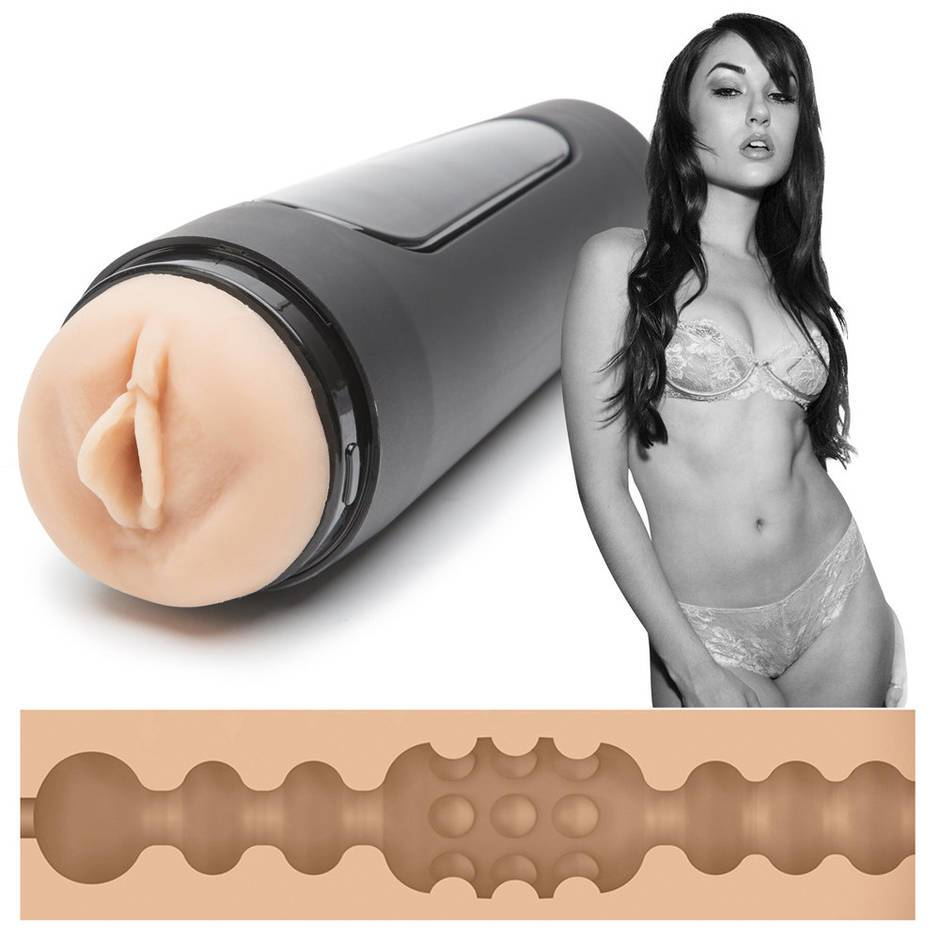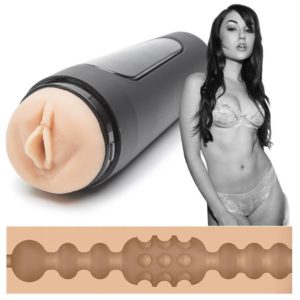 For one, the Fleshlight brand offers a much more luxurious product overall. For two, they have a large inventory of porn star-inspired sleeve textures that are removeable and interchangeable. Furthermore, their high-tech Launch toy gives you exclusive VR access to preprogrammed porn content, so you can fuck your favorite hoes in real time. The standard Fleshlight isn't nearly as expensive as the Sasha Grey Pussy and the Launch is only a little bit more but can accommodate any Fleshlight in the inventory plus the Kiiroo Onyx 2.
CLICK HERE TO FIND THE BEST PRICE ON THE INTERNET
I should also mention that the Fleshlight isn't as heavy or cumbersome as a sex torso but feels twice as realistic thanks to the SuperSkin material it's made out of. So, while the Sasha Grey may give you some sexy visuals, that's pretty much where the buck stops. It's not all bad though. The Doc Johnson torso has a few amazing properties that are listed below:
PROS
Star Quality –

Only a dumbass would complain about a toy that's shaped like the pussy of the hot and sexy Sasha Grey.

Ribbed for Your Pleasure –

The anal canal is nicely ridged to feel like the real thing.

Properly Adjusted –

The vibrating bullet has a variety of vibe speeds and intensity levels that are so powerful they can be felt from the outside.

Give Me Some Skin –

The UltraSkyn material feels very life-like and is rather stretchy just like a real booty.

The Devil Is in the Details –

You can get downright Medieval with this thing due to its superb detailing: skin folds on the anal opening, blushing pink labia lips, and soft public hair.

Lone Ranger –

Even if you don't use the vibrating bullet, this toy is created to feel great without it.
CONS
Falling and Failing –

While the soft pubic hair is a nice, kinky touch of detail, don't bet on it to last very long. It falls out in clumps almost as soon as you touch it.

Angle of Your Dangle –

It requires a lot of potentially awkward experimentation to position this toy correctly so that you can easily enter it. In other words, the angle of the holes is somewhat strange.

It's All in the Hips –

To fully enjoy all this toy has to offer, you'll be required to work on your thrust. I don't know about you but jerking off is always so much easier.

Long and Strong Wrong –

For some guys, the canal is nowhere near as long as it needs to be, which gives a whole new and more painful meaning to "bottoming out."

Final Countdown –

After only a few uses the material loses some of its softness and appeal, which more or less forces you to either buy lots of renewal powder or throw the toy away.

Short Trip –

The battery life of the bullet remote is pathetic.

Dirty Deeds –

Not only does this thing require a thorough cleaning after every use, it's also very difficult to do so.
Where to Buy Sasha Grey Ultraskyn Realistic Vagina:
LOVEHONEY (BEST PRICE & FASTEST DELIVERY)
The Final Verdict
When the smoke clears, buying a Doc Johnson Sasha Grey Deep Penetration Pussy  wouldn't be a bad idea. Then again, you can get the same (if not better) sex by using something less expensive and more customizable. This toy requires a lot of extras and tons of attention – renewal powder baths, toy cleaning solutions, special lubricant, batteries, etc. Stuff like the Fleshlight Launch needs nothing more than a squirt of lube and that Internet connection you probably already have. So, I suppose it's up to you. If I had to rate the DJ Pussy on a scale of 1 to 10, I'd most likely give it a 7 and call it a day.
Despite the fact that John James is quite the character, there is one thing he has in common with everyone else: he likes a high quality sex toy just as much as the next guy.
Noticing that there were no legitimate websites out there reviewing all the amazing synthetic vaginas on the market, John James set out to do something about it.
After all, it is painfully obvious that today's men really need to know more about their options.