At A Glance: Our Top 4 Picks for Vibrating Cock Rings
IMAGE
PRODUCT

Our Top Pick

Our Top Pick

100% Waterproof
6 Pleasure Settings
Fully Rechargeable

Silicone vibrating cock ring with 2 powerful motors
100% Waterproof
5 different pattern modes

Powerful rumbly vibrations
100% Waterproof
Stretchy and comfortable

Made With Silky Smooth Silicone
100% Waterproof
Fully Rechargeable
A Quick Buying Guide For Choosing The Top Vibrating Cock Ring

Out of context, a cock ring is just a simple elastic loop that you wrap around your junk to restrict blood flow. Seen from a different perspective, however, a well-made cock ring is a man's best friend – a mighty weapon of "ass destruction" in a global arsenal of synthetic toys that are designed to improve sexual performance and increase gratification. Put simply, the right cock ring can make all the difference in the sack (and that goes for everyone involved)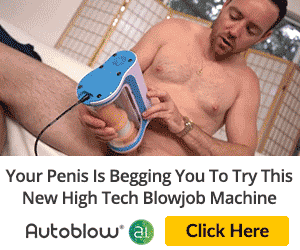 Unfortunately, finding the right product is easier said than done, especially in an over-saturated market. From the looks of things, everyone has the best cock ring in the land.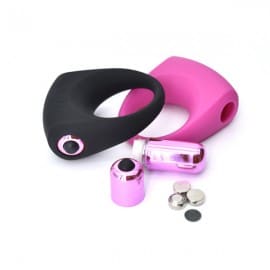 But, it's not possible for them all to be equally amazing, is it? The answer to that question is a quick and painless no. And since the answer is no, we figured that a simple cock ring buying guide would help our fellow fuckers with their precious purchasing decisions. Yes? (You can also read our tips on how to wear a penis ring here)
We know that when we first stepped into the cock ring arena, we didn't know our asses from our elbows. All we saw were thousands of options, and all we had was one rock-hard dick begging for more action. We stumbled our way through the muck until, one day, we emerged as experts in the field (and as owners of some pretty badass fuck toys). Now, we're here to share our knowledge with you.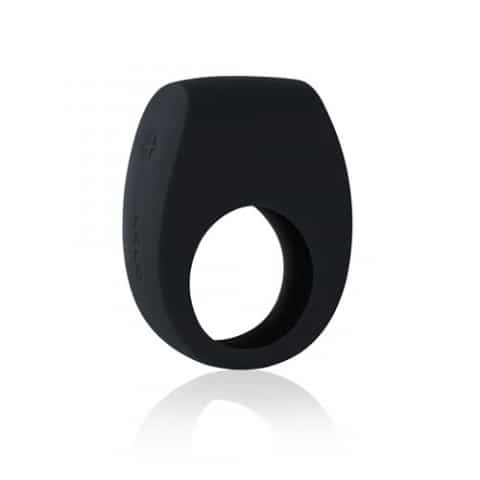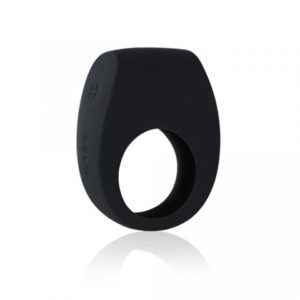 And although you won't get out of here without spending at least $100, you will leave feeling more satisfied than you ever have before – because we care about the quality of your nut, and because we have done all the hard work and money wasting ahead of time. You're welcome, sluts. However, among the beautiful fruit we've hand-picked for you, we've discovered a few striking similarities. Because of that, we've also devised a short checklist to help newbies like you decipher the complicated cock ring code.
A Quick Guide That Will Help You To Choose The Best Cock Ring On The Market
One of the cock rings on our list will surely have exactly what your dick desires. But before you decide, consider a couple key points so you can tell when you've found the right one:
Sensation – The main concern regarding any sex toy is whether it feels good or not when used as intended. Each cock ring on our list has been expertly reviewed by our staff of professional perverts, and we agree – without a doubt – that silicone parts are, indeed, made for toys. Opt for a ring that's made from this high-tech material and you're good to go. Moreover, try to find a toy that does more than just wrap around your dick. See that it vibrates in various patterns, is Bluetooth compatible, or that it has a remote control included. It's 2018; there's an app for that.
Features – Consider the design and function features of each toy in question, but also think about your intentions with it. Ask yourself, "Who will I be fucking?" and "What about their needs?" We've got a few questions of our own, like, "Why are you such a selfish prick in bed?" and "Don't you think about anyone but yourself?" We'll go ahead and assume the worst and advise that you check out the bells of whistles of each cock ring on the list, ya know, just to make sure you get laid again after all is said and done. Look for the following features to get the most out of your chance at some amazing sex:
Waterproof
Rechargeable
Multiple pleasure settings
Perineum and/or clitoral stimulator
Manufacturer's warranty
Durability – Remember that this thing is going to be strapped around your rock-hard dick while it's being fucked by God knows what. Our guess is that you'll need the Lee Dungarees of cock rings – It can't be busted. Silicone is good for this purpose as well, but silicone is ultimately destructible and loses its elasticity after a while. Choose a cock ring with a solid design, perhaps go for one that has a carrying case, a durable outer shell, or a few plastic parts at the very least. Otherwise, you'll just have a broken cock ring and a broken heart after about a year or so.
Discretion – A handy dandy carrying case for your cock ring will have more than just one use. If you think about it, a durable container can double as a hiding spot for your dirty little secret. Unless you want the entire world to know about your filthy bedroom habits, we suggest buying a cock ring that has one. If the design and function of the cock ring you like outweighs the fact that it doesn't come with a carrying case, we suggest making sure it's compact enough to be stowed away when it's not in use.
Cost – If something is remarkable in the way it looks, feels, and functions, most people will save up their money to afford it. Cost isn't exactly the most important factor, especially when shopping for a high-quality sex toy. As we mentioned, none of the cock rings on our list cost less than $100, with the most expensive one coming in at a cool $200. We're just big believers that you get what you pay for, so we won't even suggest a cheapy because we don't get down like that. If cost is an issue for you, consider what you get for the money. Some cock rings come with warranties and spare parts are cheap. Paying more now might actually save you money in the long-run.
Appearance – At the end of the day, most of us want a cock ring that accentuates our size and style. In other words: We don't want to wear something that makes our dick look small, or slap on a cock ring that appears to be cheap, overly flamboyant, or boring and plain. We feel as though every man should have access to the goldilocks of cock rings. After all, horny men have feelings too! All the cock rings on our list have been certified as "awesome" by the general population, so no worries about looking like a dorky asshole when it comes time to party.
Kids like you are what make us love what we do for a living. Think about it: if we didn't have folks who needed more information about the latest and greatest pocket pussies, cock rings, and vibrators, we would have to go out and find real jobs. That sounds like a nightmare that's worse than having a permanently limp dick, so thanks for your contribution to our delinquency, and happy shopping!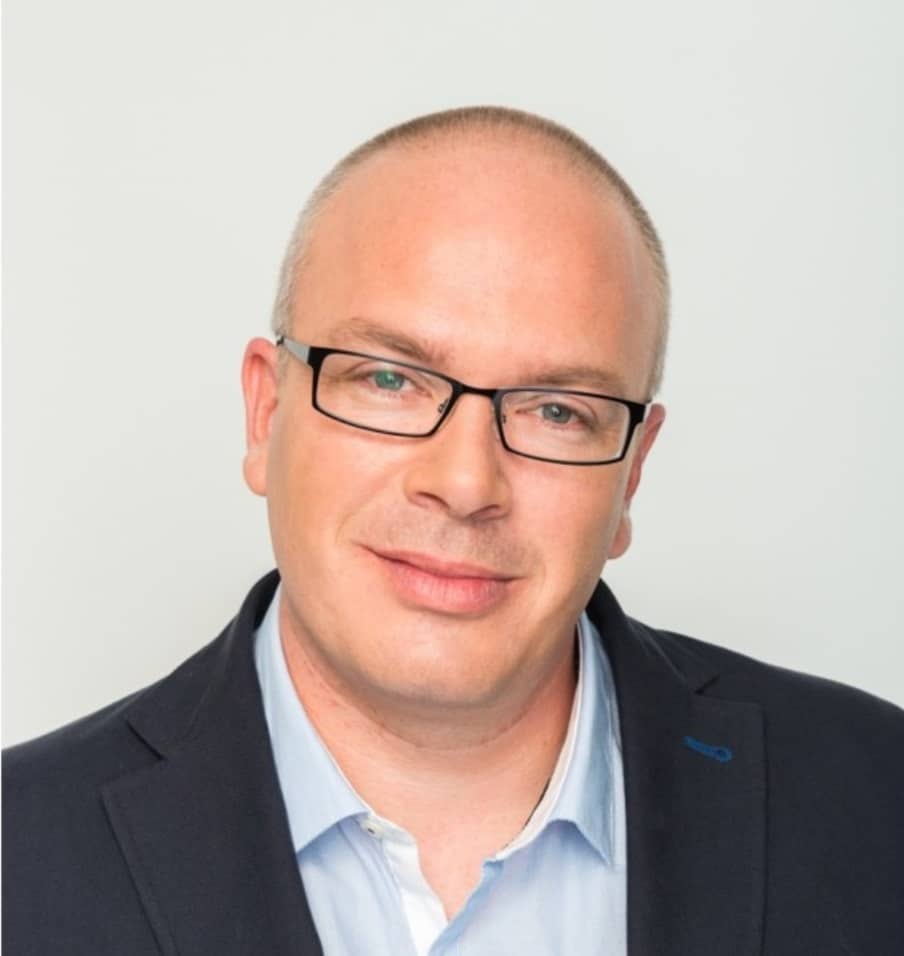 Despite the fact that John James is quite the character, there is one thing he has in common with everyone else: he likes a high quality sex toy just as much as the next guy.
Noticing that there were no legitimate websites out there reviewing all the amazing synthetic vaginas on the market, John James set out to do something about it.
After all, it is painfully obvious that today's men really need to know more about their options.