Having sex is already a lot of fun but imagine doing it with a little support behind your back. A good sex pillow can drastically enhance your pleasure by increasing your mobility. In fact, the best types of sexual support can improve your stamina as well.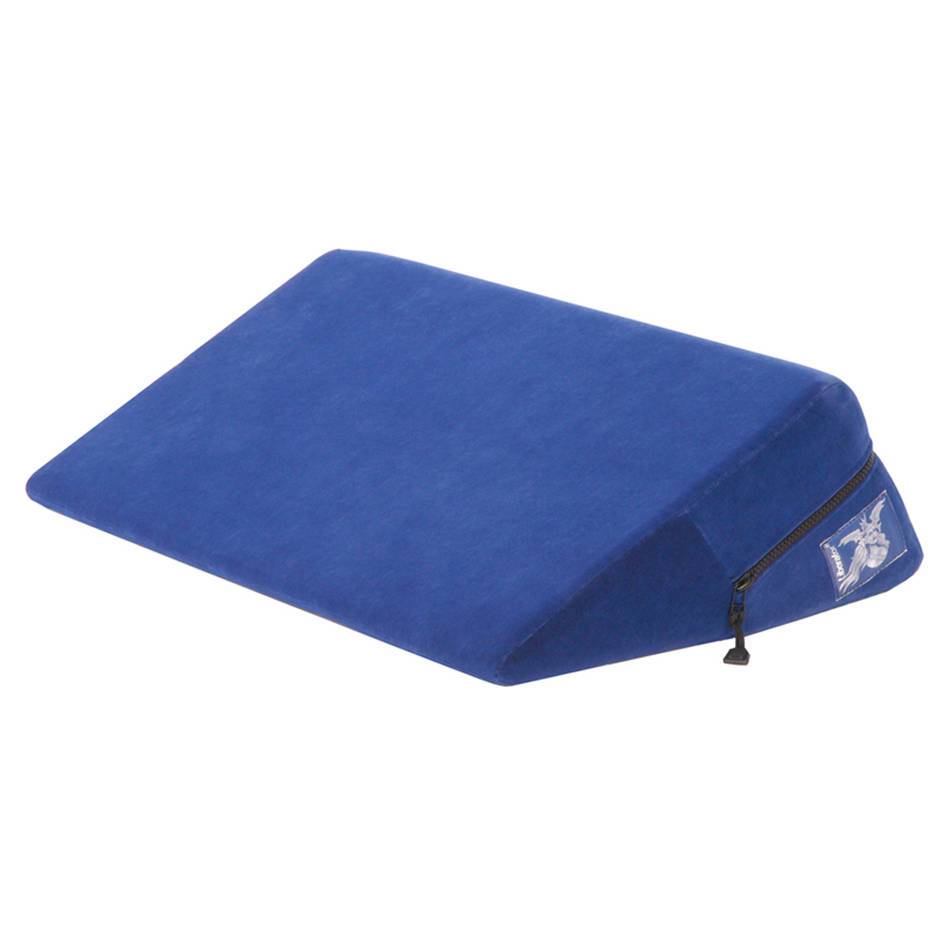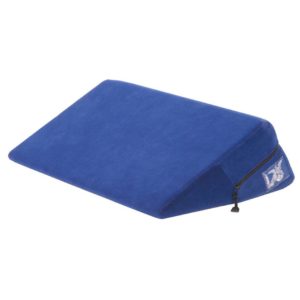 Think about it this way: when neither you nor your partner have to hold yourself up the entire time, it's much easier to perform for longer because you feel stronger. 
Not only that, but excellent support during sex helps both of you reach and hold difficult positions without suffering from fatigue. Raise your expectations in the bedroom by simply raising your ass off the mattress. Whether you're on top or on bottom, a high-quality sex pillow can transform your love-making skills like you wouldn't believe, making you perform like a pro without the need for special toys, stamina enhancement products, or potentially dangerous drugs. Perhaps that's what makes them so popular.
Unfortunately, there are so many sex pillows, wedges, ramps, and mounts out there that it can be a headache finding what works best for you and your lover. While a little trial and error is always an option, such discovery processes usually do more harm than good – i.e. physical pain, humiliation, wasted money, and so on. So, why not just quickly skim through a buying guide like this one to narrow down your search?
FEATURED RECOMMENDATIONS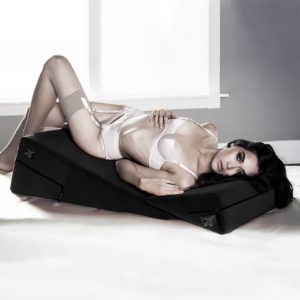 Liberator Ramp

Set of 2 angled sex position pillows for better sex and longer lasting fun

Moisture-resistant liner protects inner cushion

Each cushion can be used separately or together for a variety of play options

Wedge and Ramp both feature a 27 degree angle for comfortable support, deep penetration and maximum satisfaction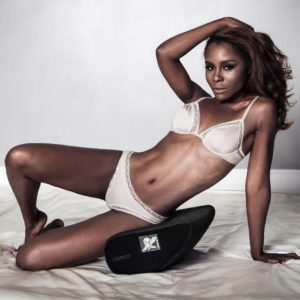 Liberator Jaz

Moisture-resistant liner protects inner cushion

Non-slip microfiber case is removable and machine washable for easy cleaning

Made from high density foam and features a responsive core

Dual-sided for versatility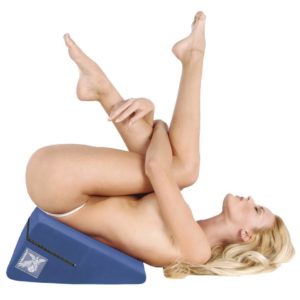 Liberator Wedge

Champagne foam to support both your bodies in motion

A must-have for oral enthusiasts!

Unzippable washable covers that get softer with every wash

27 degree angle of elevation for deeper penetration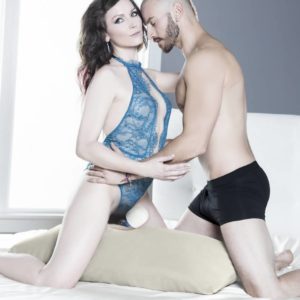 Liberator Humphrey

Sex pillow toy mount for hands-free penetrative play

Pre-made toy holder is suitable for dildos, vibrators and wands with or without a flared base

Twin-pocket in pillow case is suitable for a clitoral stimulator

Moisture-resistant liner protects inner cushion
Many people skip this part of the purchasing process because they think all sex pillows are made the same. Others are in too big of a hurry to bust a nut, and thus they ignore what's important. Quality is and always will be a more vital factor than quantity, and that's precisely why you should always do your homework. The following are the most essential components of any sex pillow on the market. By understanding and appreciated each one, your chances of buying the best product are increased tremendously.

The Top # Things to Look for in a Good Sex Wedge Pillow
It's true that many of the sex pillows on the market are very similar. However, it's also true that they're not all created equally. Some are obviously better than others and buyers can tell that just by looking at them. Still, a few products are misleading and thus, consumers must either try the pillow or wedge before they buy it (which is usually not even possible) or simply deal with their decision once they open the box.
CLICK HERE TO FIND THE BEST PRICES ON THE INTERNET
Most sex pillow manufacturers and sellers don't allow for returns once the product is exposed. There's a very good reason for that, but it doesn't make buying one any easier. Fortunately, there's a much better way to do this. Below are the things you should look for before forking over your hard-earned cash:
The Sex Position Pillow's Shape
The shape of any sex pillow is the number one most important factor that most customers consider when they're picking out the perfect one. In general, these types of pillows are found made in the following shapes:
Round – Curved for comfort
Triangular – Known as "wedges" and made to transform into numerous shapes


Square – Typically used for only one or two positions
Abstract – A combination of round, square, or triangular shapes
To figure out which shape will work best for you and your lover, carefully consider your intended uses. If you two don't plan on getting too freaky, then a square pillow should do fine. If one or both of you has mobility issues or physical impairments, rounded pillows help keep you comfortable. However, if your plans are to break a record or complete the Kama Sutra, choose instead a wedge or abstract shaped pillow for best results.
TIP: The shape of the pillow should be illustrated on the box that it's packaged in. However, be sure to read the label, as pictures can sometimes be misleading.

The Relative Size
Shape is not the only determining factor one should consider before buying a sex pillow. The size of the product matters quite a bit, especially when compared to the size of you and/or your partner. While many sex pillows are made to suit all body types, none of them are the same size.
Think about how you're going to use the pillow, how much support you need, and how you plan to store it when you're all done. Because these pillows are made to support you during sex, most people want to store them in a closet or under the bed when they're not in use. Although that's a very wise idea, the larger pillows are difficult to hide.
Still, small pillows may not suffice for the purposes you intend, especially if you're looking to get buck wild on it. Slipping is a real possibility, and that can cause injury and embarrassment. Try to find a pillow that gives you the best of both worlds: plenty of room to do your dirty work but compact enough to stow away when company comes over.
TIP: Look for a sex pillow that folds up or comes with a discreet carrying case. This will help you enjoy a larger pillow without having to explain what it is to your friends and family.

Its Durability
Because your sex pillow is likely going to sustain a lot of abuse, it's important that its durable enough to withstand the activity. While many pillows look nice and sturdy on the box, false advertising gets the best of some people. To determine whether your favorite sex pillow is durable or not, look for the following four attributes:
The Stitching – A good pillow will either be carefully hand-stitched, or it will feature strong threads that are less prone to breaking.
The Weight – The best sex pillows are often weighty, although there are some exceptions. This is because a heavily weighted product can usually withstand more pressure and tussling than a lightweight option.
The Stuffing – A high-quality sex pillow will be adequately stuffed with dense materials like foam, cotton, or gel. HINT: The best pillows are filled with strong memory foam or gel.
The Covering – Your best bet is to buy a pillow with a robust outer covering that's made from a mixture of sturdy materials such as cotton, synthetic polyester, nylon, or a combination thereof.
To get a good sex pillow that's well worth your money, and to prevent you from having to replace it too often, simply refuse to buy anything that looks or feels flimsy. Many manufacturers will use some of the above attributes but not all. However, only the best pillows will feature strong stitches, adequate weight distribution, ample stuffing, and a durable yet comfortable coating.
TIP: Velvet is often used as the outer covering of many sex pillows, but many people believe that material is not durable enough. While velvet is susceptible to staining and streaking, it happens to be one of the strongest materials on the modern market. Do not let a velvet outer covering sway you from buying a pillow because you believe the hype.

The Weight Capacity
Aside from the quality of the stitching and the density of the stuffing, the product's weight capacity matters quite a bit. Think about it: the weight of both you and your partner will be laying on the sex pillow you choose. So, if the pillow can't hold you both up when nothing is happening, then it certainly won't suffice when the huffing and puffing begin.
Most of the time, a high-quality sex pillow will mention its weight capacity on the label or box. However, that's not always the case. It's important that you know what you're getting your hands on before it's too late. After all, a pillow that becomes easily deflated when you lay down on it will be virtually worthless because it won't support your body whatsoever.
Typically, smaller pillows can't hold much weight and larger pillows can support bigger bodies. However, other factors must be considered besides the relative size of the product. Even smaller pillows can hold up bigger bodies if they're made correctly, and large pillows don't always perform as expected if they're filled with flimsy material. Because these pillows are made specifically to provide adequate support during sex, it makes perfect sense to be super picky about the weight capacity.
TIP: Many sex pillows can hold between 100 and 250 pounds, but some of them can sustain more or less. Be sure to check out what kind of surface your favorite pillows needs to rest on for maximum support, as this may determine its overall weight capacity.

Its Versatility
A highly versatile sex pillow will bring you lots more pleasure, flexibility, mobility, and stamina than one that has only one or two possible positions that it can be manipulated into. Although many people don't need numerous positions, it's always a good idea to have several possibilities just in case things get wilder than expected. The best pillows will twist and fold into three or more shapes.
Furthermore, multipurpose pillows often come with toy holders and other types of convenient mounts for playtime. However, sex pillows with mounts are sometimes limited to the positions they can be twisted or folded into. It's important that you consider this fact, as buying the wrong pillow may restrict you in many ways.
Unfortunately, this frustrating restriction is par for the course when it comes to sex pillows with toy mounts because the mount cannot be placed on all sides and still function as intended. Still, owning a pillow that can hold your favorite toy may bring a new type of versatility to playtime that you've yet to consider.
TIP: Buy more than one type of sex pillow so you can change things up as the mood dictates. Many manufacturers offer special discounts to customers who buy numerous pillows. Take advantage and have a well-rounded good time for less money.

The Materials Used
As mentioned above, the type of material used to cover the pillow and encase the stuffing is rather important. While comfort is often the customer's first concern, it shouldn't always be. Keep in mind that your pillow can easily be covered by a blanket or sheet to make it cozier, so choosing a sex pillow based solely on the softness of the outer material isn't wise.
Additionally, you should consider any allergies that you or your partner may have before buying anything. Some pillows use materials that are potentially harmful to certain people: wool, polyester, etc. There's nothing worse than being in the middle of some great sex only to find out that your rash is caused by the pillow you're using. While the pillow can be covered with another material easily, those with sensitive allergies may discover that such a method won't do the trick.
TIP: The materials list should be listed on the product's label, so pay close attention before spending any of your money. If the list is not present, be sure to contact the manufacturer for more information, especially if allergies are a concern for you or your lover.

The Cost
Your last concern should be the cost of the sex pillow you like. After all, it's probably going to pay for itself in many ways. However, the price tag is still very important to many people and that's understandable. Just remember, you usually get what you pay for (a.k.a. cheaper isn't always better).
Opting for a super cheap sex pillow simply because it costs less than the others is a really bad idea. Keep in mind that some sellers will give you a discount if you buy several pillows or a sex toy, lube, or other products with your purchase. Moreover, certain manufacturers host sales throughout the year. So, if all else fails, wait until then to buy a pillow so you can get what you want without breaking the bank.
TIP: Buying your sex pillow directly from the manufacturer or through an official affiliate will help you save even more money.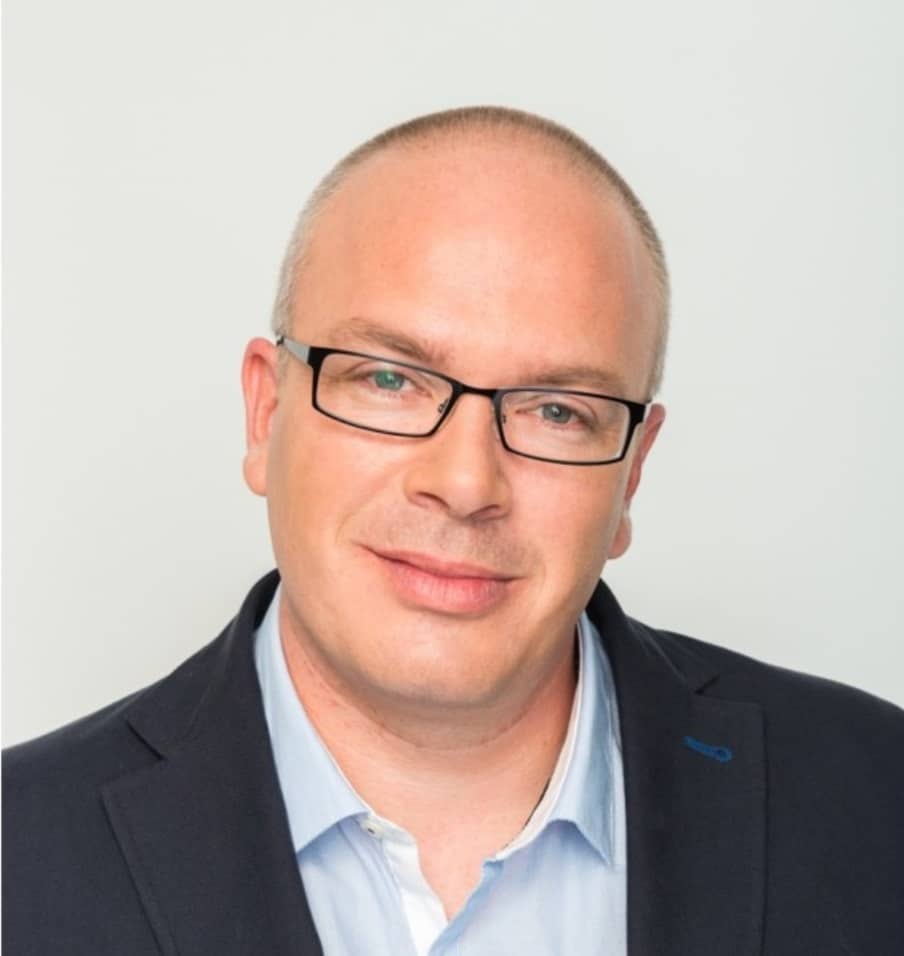 Despite the fact that John James is quite the character, there is one thing he has in common with everyone else: he likes a high quality sex toy just as much as the next guy.
Noticing that there were no legitimate websites out there reviewing all the amazing synthetic vaginas on the market, John James set out to do something about it.
After all, it is painfully obvious that today's men really need to know more about their options.