The wild woman dubbed "America's Sweetheart of Smut" has found a way to reach her fan base without having to actually deal with people face-to-face and we like that shit.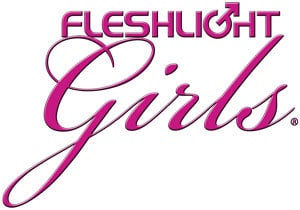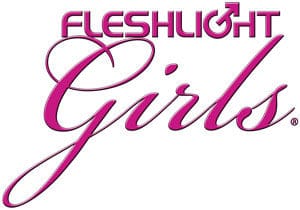 Her stuck-up ways have made her a highly sought-after lady in the adult entertainment industry, but her natural beauty and innate charm don't hurt a bit. Known since her debut back in 2007 as one of the tightest asses in the biz, Stoya is an exotic honey making tons of money.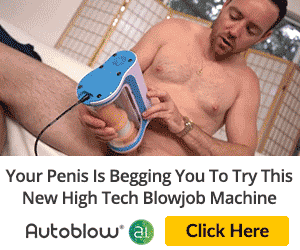 Her latest venture: becoming part of the Fleshlight Girls lineup – an ever-growing team of top porn stars who are having their famed fuck holes molded for our pleasure. Although Stoya isn't exactly the type of girl you bring home to mom, she nobly advises her fans to take one of her customized Fleshlights home because it will have a better attitude than she does. We decided to see if she was bluffing.
What Makes the Stoya Destroya Different?
It turns out, the Destroya is very penis-friendly.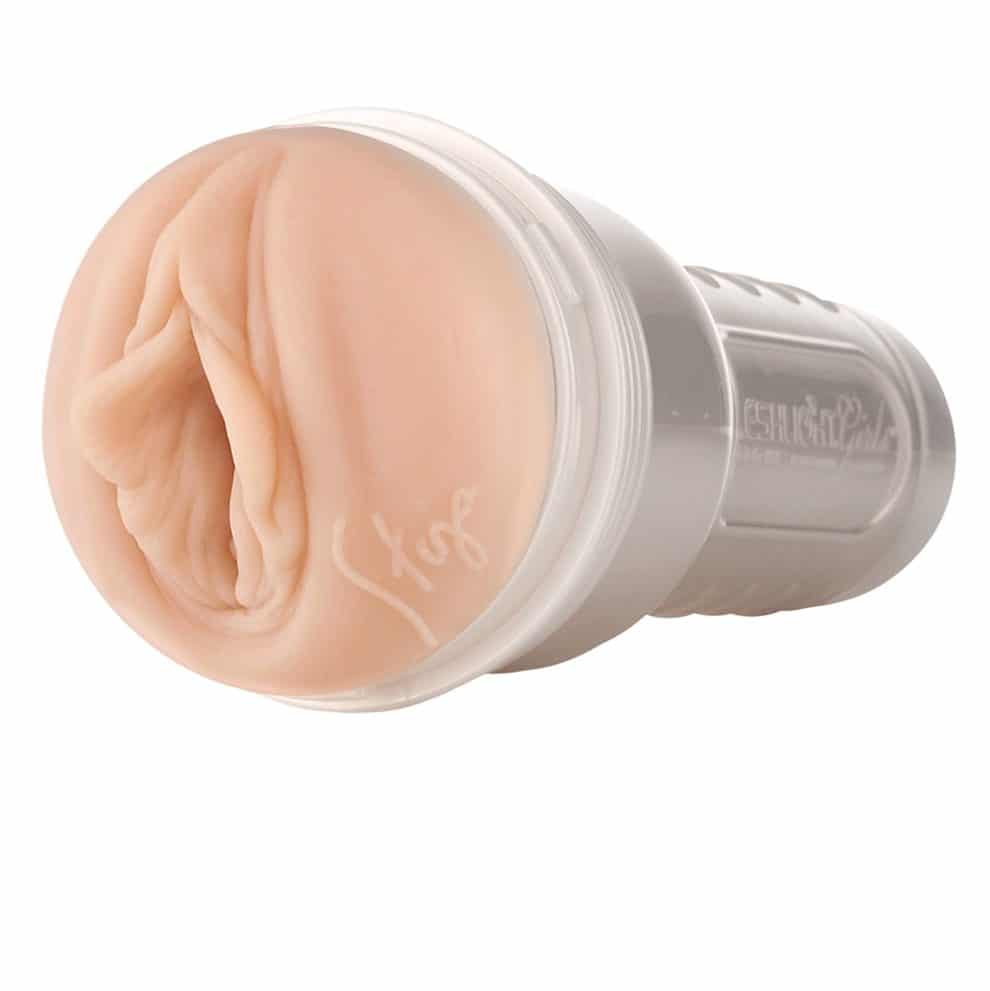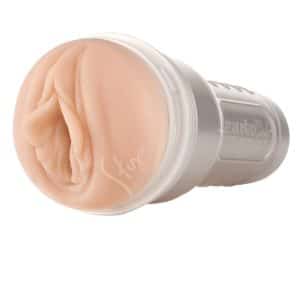 Its amicable attitude towards the cock makes us wonder whether Stoya is actually a push-over in real life. In fact, our minds wondered several times while we experienced her orifices. It all started with the three small rings at the opening, then we felt the 360-degree pleasure dome. Just when we thought it was done we came upon the row of rounded teeth and fangs that tugged gently on our shaft. By the way, when we say, "came upon," we mean that literally.
CLICK HERE TO VISIT THE OFFICIAL FLESHLIGHT STOYA DESTROYA WEBSITE
What Does The Stoya Destroya Feel Like?
What do you think it feels like to have your dick destroyed by a bunch of smooth, tiny teeth? It's like the best kind of vampiric experience, wherein your cum is sucked out and not your life-giving blood.


Although, after we got off, we weren't even sure we were still alive. Either way, the texture of the Fleshlight Girls Destroya is superb; and if that's really what Stoya feels like inside then we can understand why she's such a no-bullshit bitch.
The Pros and Cons
We dare not saying anything about this star that she hasn't already said about herself. However, we will break it loose on the Fleshlight brand regarding their lovely lady lineup. Yes, we are fans of both the brand and the star molded for the unique sleeve. However, that doesn't mean we like to take bullshit either. This right here is why we, and the rest of the country, love Stoya for more than just her erotic escapades:
PROS
Can You Feel Me Now? – The variety of textural sensations provided by the sleeve is astounding. It doesn't matter who you are; you'll eventually feel something you like.
Super Duper – The SuperSkin material that's used by the Fleshlight brand will dupe you into thinking you're fucking the real thing. It's the only time in life we prefer to be lied to.
Making Headway – The sleeve ends with a nice row of big bumps that lead into an ultra-ribbed section. What's more, that section narrows the deeper you go.

CONS
Heavy Is the Hand That Holds the Fleshlight Girl – We're not sure if the brand's designers want the toy to weigh as much as the model or if they're trying to help their customers stay fit. Either way, you're going to need a good stretch before you begin and after you're done.
Shut Your Mouth – We don't mean to complain (yes, we do), but Stoya didn't mold her mouth for the lineup like some of the other porn stars did. Looks like we're S.O.L. on that fantasy blowjob. We had to say something though; a closed mouth won't get fed.
Caught on Tape – The stickiness of the SuperSkin material is notoriously annoying, at least until the lube is applied. Perhaps it's time for a formula upgrade, eh Fleshlight?
Our Final Verdict
Stoya is, by no means, the type of bitch to fuck with.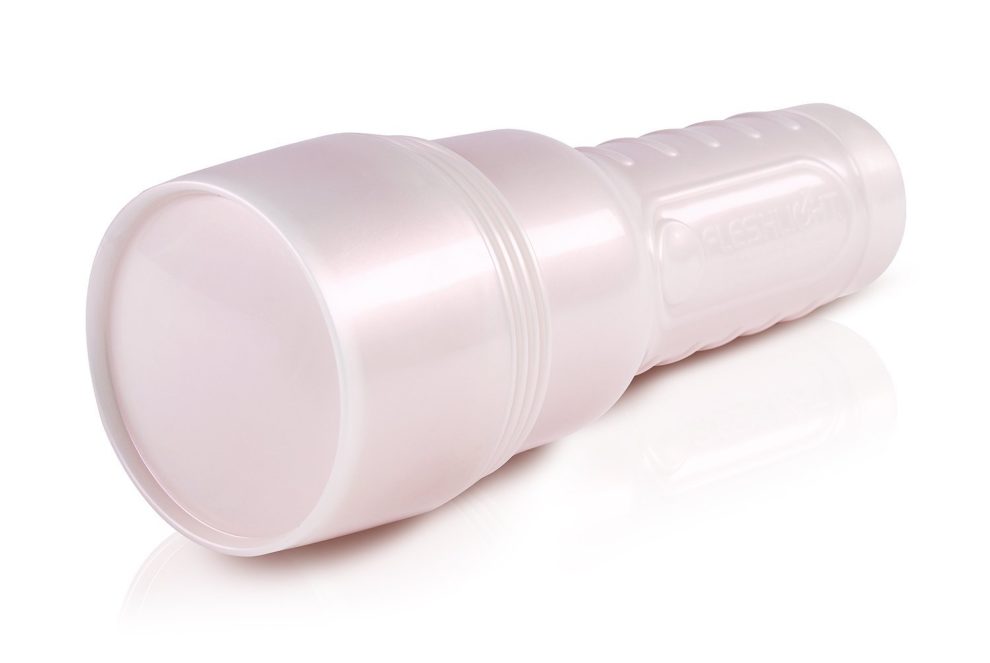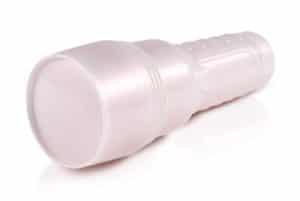 As a former erotica model, this exceptional beauty will not be knocking on your door for a quickie anytime soon. We suggest, like she did, taking home her Destroya toy because, honestly, that's as close you're going to get. We think Fleshlight did a good job of molding her many holes, but then again, we wouldn't really know. We usually only get to fuck Stoya in our dreams. Find out more information or buy Stoya Destroya at the official fleshlight website.
Despite the fact that John James is quite the character, there is one thing he has in common with everyone else: he likes a high quality sex toy just as much as the next guy.
Noticing that there were no legitimate websites out there reviewing all the amazing synthetic vaginas on the market, John James set out to do something about it.
After all, it is painfully obvious that today's men really need to know more about their options.